Winning A Trophy Is Important For Your Mentality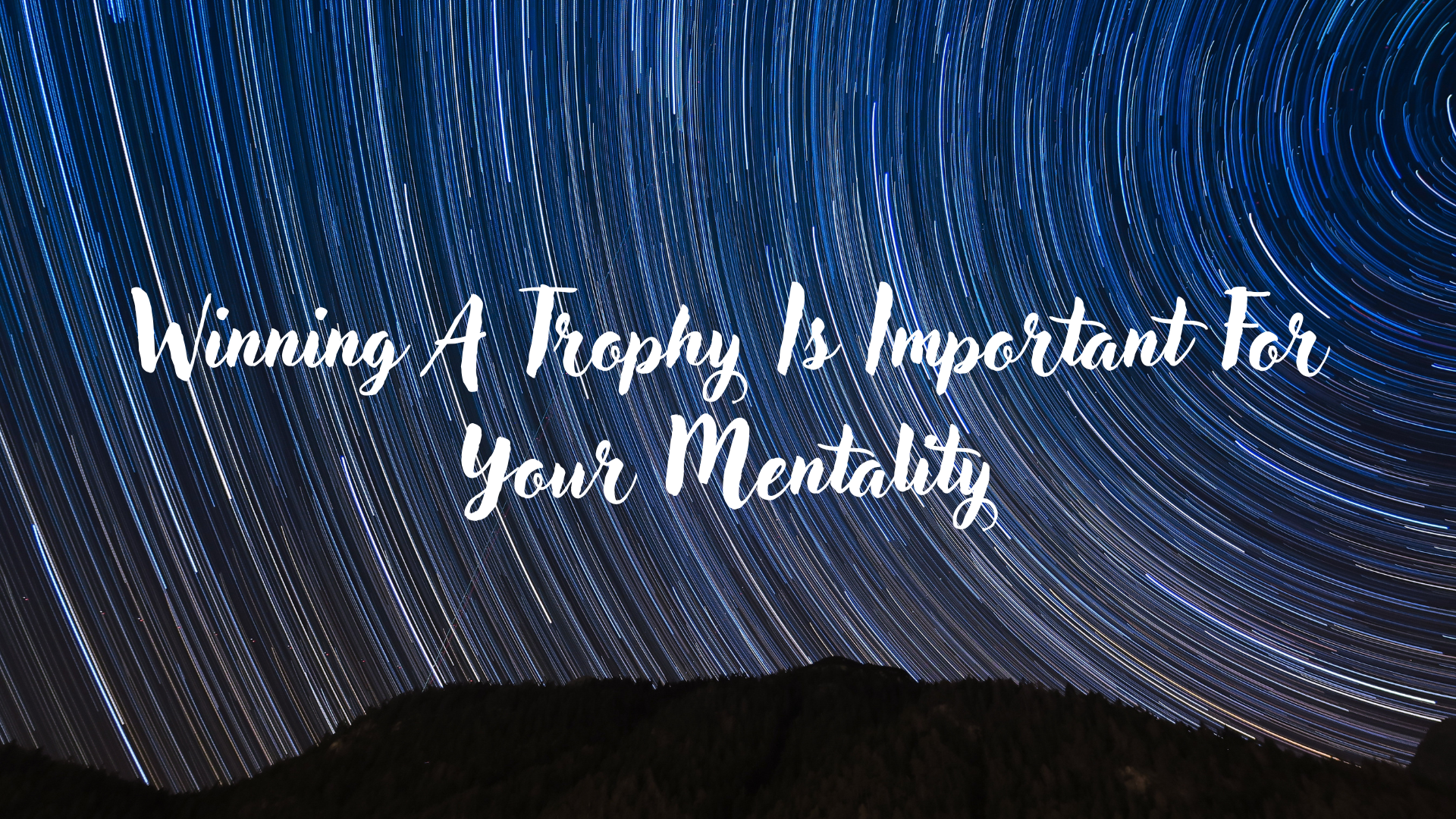 A real hunter is built differently. What defines a lion is his mentality. The moment the gazelle sees the lion, fear instantly takes over. The first thought that comes to the gazelle's mind is to run, but when the lion spots a gazelle, the first thought that comes to his mind is to eat. If you have ever researched lions, you know that they won't attack an injured animal.
The lion won't attack unless the animal is alive and healthy. If his prey is injured, the lion will be like, "There is no joy in chasing it." "Let It Go." The lion enjoys a challenge. In fact, they do not get thrilled until there is a challenge involved. Lions never quit. Lions never give up. Lions only hunt, and if you're a real lion, no matter what the condition, you should focus only on the hunt winners.
Never Cry Winners never question, "Why me?" Winners transform adversity into victory. Winners respond by turning suffering into success. The lion rules the jungle because he is the most hungry. It's true that the elephant is much larger and the cheetah is far quicker than the lion, but no animal is as hungry as the lion.
You may ask any artist. Sportsman or performer, the difference between a winner and a loser is that the winner was more hungry for victory. You're more productive when you're hungry. Most of you have become lazy, comfortable, and content; you no longer feel hunger. You need to remain hungry. Success is not the result of random effort but of consistent effort. mediocrity.
Do you not know that you have everything inside you to conquer any obstacle in the path of your dreams? The process starts with a commitment. be resilient in the face of adversity. Be resilient in the face of difficulties. As time goes on, you will inevitably get more powerful. You need nothing more than a strong mind and a strong heart.
Every day is a new chance to create the life you want, and the choices you make today will have a lasting impact on the rest of your life. There is no room for weakness here. If there is something you desire, you should go grab it right now. Do your best until you can do no more. I really need you to go all out on that final verse. I refuse to let that discomfort continue. Slow me down.
Neither my weaknesses nor my failures will stop me from trying again. Fight through the discomfort, fight through the frustration, fight through the pain, and fight through the fear. Don't stop; keep going. It doesn't matter where you came from; it doesn't matter what happened to you; you alone know your experiences. You alone know your story. Success only cares about effort, and if you're putting in the effort, then you'll succeed for sure.
If you don't have the desire, determination, and will to succeed, all the hard work and sleepless nights will not pay off in the end. The future does not materialise itself; it must be conceived and constructed, and if you don't take the time to plan that construction, it will occur by accident, and you won't achieve the results you want.