I Will Go Through Hell And Comeback Stronger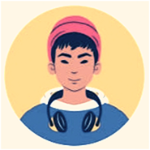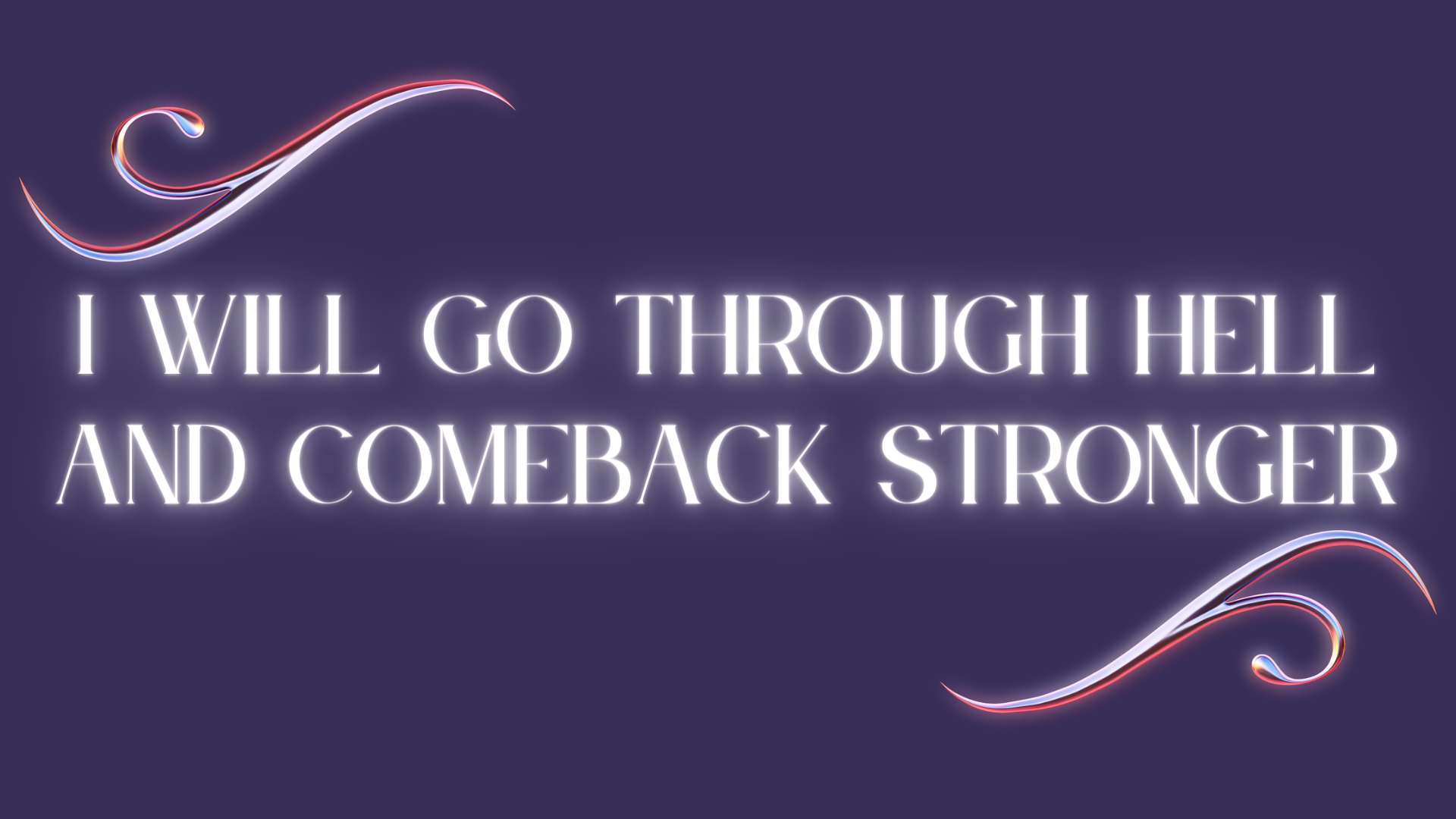 There is a great reward for those who can start with nothing and turn themselves into something when they realise that they're not nobody just because they don't have possessions. You may not sit with artisans or with aristocrats, but if you have the innate belief within that you can become something, in spite of where you started, you can truly make an impact in life.
Now, ladies and gentlemen, let me share something with you. I don't believe any of us have dreams that were not given to us with the intention of being fulfilled. In those particular dreams, who do you need to be at this moment? What type of person do you need to be in this moment? What type of person do you need to be in order to get through this moment?
What type of person do you need to be in order to properly assess and see this moment with the proper perspective and see things right? And so I found that interesting, because for most of us, we look at a situation or a circumstance and say, "All right, this is how we navigate it, and this is how we get by." It is not always viewed as "fine." Who do you have to be right now?
For those of us who have a skill set or a talent that we are innately equipped with from God, we still need someone to disciple us in different areas of life so that we can master it and take it with us wherever we go. There's a line that I need you to remember: Put you anywhere on God's green earth, and you can triple your world. Your talents go where you go. You don't find a brand new start by finding a better area.
That's what life is about, the possibilities. Knowing and believing are both in the mind; knowing is in the heart. When you combine the two, you have an unstoppable combination. If You're Going Through Hell, Keep Going I mean, why would you stop there?
You might You're Going Through Hell You keep going because to stop now you inhale right, and so I've always had the mindset that if God wakes you up again, and like every day he wakes you up, it's a sign from him to hand through what you had; it's a sign from God that he has more to give you that you haven't received it.
So every day you wake up, I don't care what your situation is; you got to go, "Okay, well, he's got something else for me," because the day he's through with you, you ain't gonna wake up. Everything that you depend on to feel like you're enough is external, right? You're trying to feel enough by someone else's approval or by what someone else says to you, by how somebody sees you, by how someone views you, or by how someone treats you.
I understand these things because we're human beings and we rely so much on external validation, but at the end of the day, you have to understand that just because somebody doesn't see your worth doesn't mean you're worthless, just because somebody doesn't see your value doesn't mean you're not valuable, right sometimes it takes the wrong people to walk out of your life so that the right people can enter it.