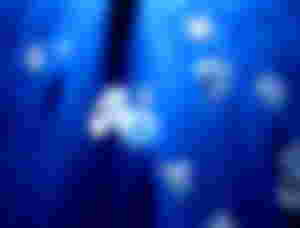 ❤️❤️❤️
Don't you get bored
From what ...?
She keeps talking all the time, keeps laughing and looks crazy ...
I just like to talk and laugh ... is it ok to sit with your face all the time ...
Girls don't want to laugh. Grow up. Girls look serious.
She suddenly became silent ??
He said that now the mood has been created ...
If not, I have obeyed you ...
You are crazy, you can create a mood to say anything ...
Time is up
Now when she laughs, it seems strange to laugh at her ... she gets tired just by laughing a little ...
Now he is horrified by the voices ...
Everyone still says crazy because of the first laugh ...
Now because of the silence ...
Loneliness is such a cruel thing that only a servant eats it.
Why don't we let the girls laugh ... she doesn't laugh all her life ... time itself takes away her laughter ...
Then let those moments of life that they have won live ...
Time makes it serious ...
But once the laughter is taken away, it does not return ...
Then they look really crazy ... silent, silent ... they are left with horror, boredom, pain ...
# Zindagi💞