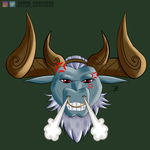 Hello beautiful ladies and lads of Read.cash!
Today I want to share with you my Natsu Dragneel drawing. He's a character from Fairy Tail anime and I made a younger version of him because I'm practicing how to draw characters older/younger versions.
It's not easy to make a character look exactly as older as you want to, if you want to make Natsu look like he's 50 but you draw too many expression lines on his face this will probably make him look like he's 80, on the other hand, if you draw only one expression line in his face he will look like he's 30 or maybe 40 years old.
In this case I wanted to draw a 10-12 years old Natsu.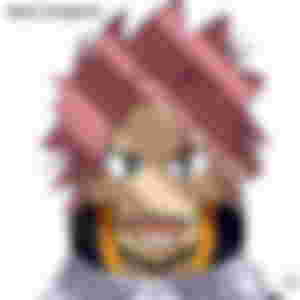 Hope you guys enjoy it and have a great day!