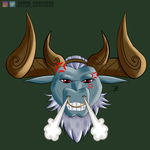 Hello beautiful ladies and lads of Read.cash!
I'm a BIG fan of Kōhei Horikoshi's work, he is an amazing artist and one of my goals is to have at least 50% of his drawing skills. He is so young an already has developed an amazing talent and unique style.
I did read so many times on several pages that a good advice to improve your skills is to simply choose images that you like and draw them (not traced). The more you draw (practice), the better you get. I wanted to test this and I choosed Boku No Hero Academia Anime and Manga and try to draw many... MANY characters. This is my 2nd favorite anime (Naruto is the first one, idk... it's a shinobi thing I suppose lol). Why I didn't choose Naruto? Because character development on Boku No Hero Academia is one of the best in my opinion. These are my BNHA drawings so far:
1) Aizawa sensei: I drew some Eraser Head drawings. I did practice with this character a lot and to have even more fun I did some memes, backgrounds, lore twist/turns lol.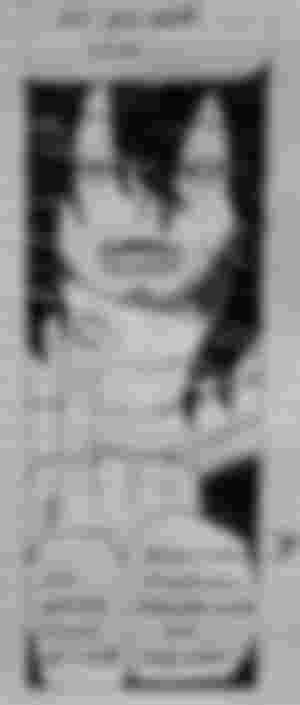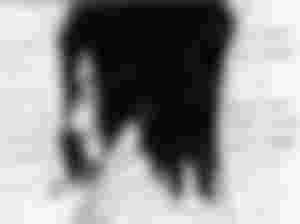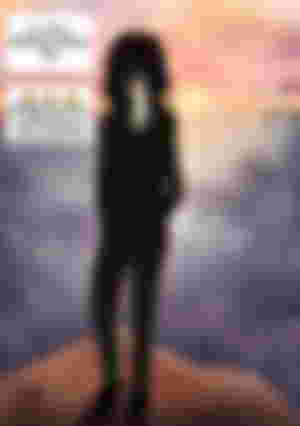 2) Bakugo Katsuki: I had so much fun when drawing this character. Bakugo's personality is so different I laugh everytime he acts like a "villain" meanwhile he competes to reach number 1 pro hero! Like a lot this character. I made some of them memes others were serious drawing practice and the last one it's an OC I drew inspired on a very popular moment of Bakugo on the anime.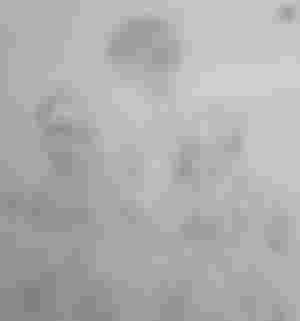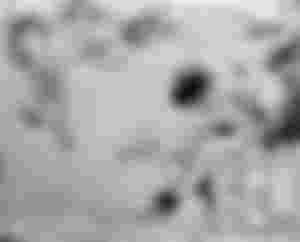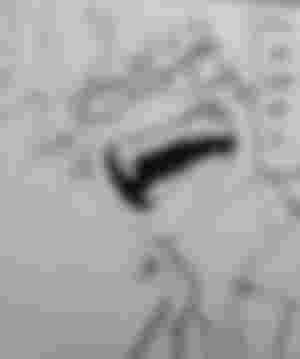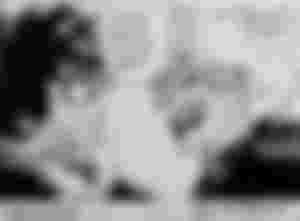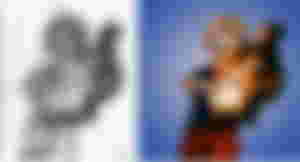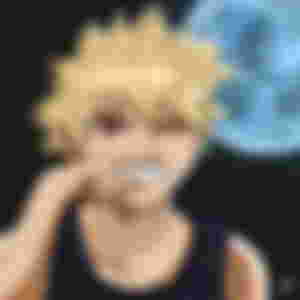 3) Iida Tenya: This character is entertaining, specialy when he starts to move his hands randomly. The moment I enjoyed most is when he (and Bakugo) tried to act as a villain to beat Midoriya and Uraraka. It was so hilarious!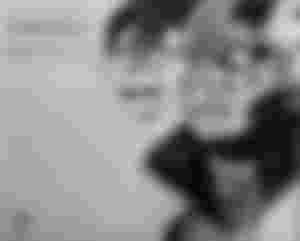 That's all for today and I will keep posting more of my BNHA drawings practice and OCs. Stay tuned to see my next Megapost!
I hope you enjoy it as much as I do. Have a wonderful day!