It's been a week since I registered to this platform (read.cash ) . I felt a bliss because of the thought that I can hone my writing skill here. However, I felt insecurity on the process.
The first time I uploaded my piece, I got tipped from various users. But the more tip I get, the more anxiousness I feel. That's why it came to a point that I deleted my two articles.
I was not confident enough.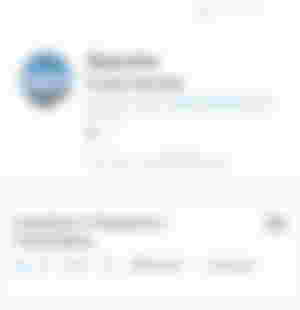 There were expert writers who have tons of readers and subscribers. And with that, I doubted my abilities.
I was afraid I am judged with my grammar. I was afraid they do not like what I feature. And I was afraid of my own expectations.
I became paranoid to the point that I always check if someone commented or viewed my article.
"I have gained tipped but I only have four viewers. "- I cried.
I got $9+ or 466.23 pesos in a single article but:
I questioned my capability because of the views.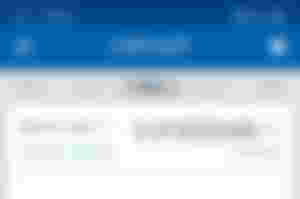 But today, a revelation came in!
I have realized that there is no loss in this platform. They may not appreciate what you published but it will benefit your skill in the long run. The tip here is just a bonus.
The thought of it made me want to go back on track and become great as possible even without pay.
Hence, I am grateful with this platform because of the opportunities and benefits I can get.
Today I will not depend on my limitations! Today I have decided to go back on track on read.cash to become an equipped future mentor in the future.