My Kind of Sunday
July 17, 2022 Sunday
"Sunday, for me, is all about being home with the family with no plans." – John Lasseter
Being a full time employee, I worked for 6 days a week and have 1 rest day. Sunday is my rest day but when pandemic hit, our schedule have a little twist. There are months our rest day change to another day. Just like last month,my rest day falls on Saturday and Sunday is a regular working day. But this month I am thankful it falls back on Sunday again.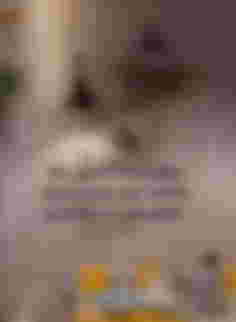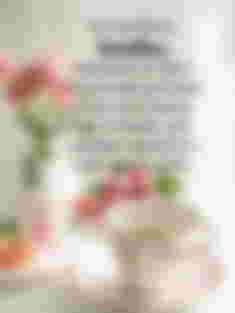 Today, I just have a relaxing day. Sitting outside our home having some cup of coffee with hubby while doing some chitchat. Seeing the kids play around a the walkway enjoying their playtime.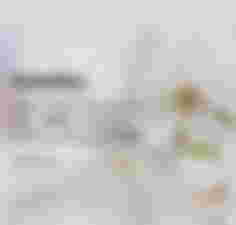 It was a busy working week so I want to really catch with my body and enjoy my rest day literally. I mean, taking a bit slow..cooking for breakfast and lunch then our family bonding moments, watching movies or kdrama all together. Yes, you read it write. Our family bonds and enjoy same interests. From my youngest at 3 up to hubby, we enjoy kdramas,in fact, we watch again the CLOY (Crash Landing On You) and have a lots of fun. We are just laughing from episode 1 to 16. Watching CLOY again makes us remember it all while enjoying.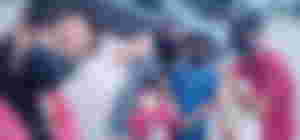 Though Sunday is a church day too. See my family? A bit naughty just by the looks, right? Anyway, we leave home a bit to attend mass at church. It is just an hour of service and I just drop by the grocery to buy some necessities at home.
Sunday is really a day to rest and relax especially to those who worked hard more than 60hours in a week. Though as long as it is your rest day, you can slow things the way you wanted it to happen. You can stay at home at all cost and be brave to discuss what kind of day is your rest day.
📷Images from me and Pinterest.
Thank you so much for taking some time to see me again. Hope you can click the like button. Sponsors of MaeAntoinette