My Kind of Day
August 21,2022 Sunday
It is my second day without work. Since we have two days with no work. Many are happy because we can have a longer rest and have more family time then.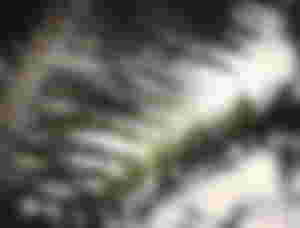 My favorite is always a day and more time with the family. Yes, no matter how many problems I have, I always feel relax with my children. Even they are too naughty but I love them being clingy too when I am at home.
Today starts with a cloudy skies and later got a sunny day. It let us dry some of the washed clothes and later in the afternoon was afraid to have some rain due to some thunder and gloomy sky.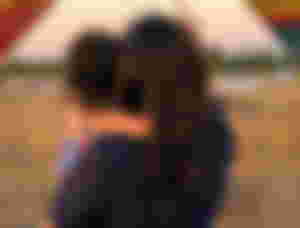 My kind of Sunday today is a bit different since we were stressed in messaging and looking for my son's section and schedule for the first day of school tomorrow. Everybody was busy panic buying some educational supplies while we never buy not even a single piece for tomorrow. You know why? Aside from the fact that we do not have the budget but during first day of school, teachers also give a list of requirements so another expenses to make. Thus we will just wait for the requirements then.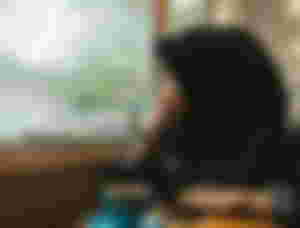 My day seems not so productive because there are other problems I overthink again. I tried to be fine but it seems I am really distracted and cannot think well. Thus finishing this article wasn't possible as it is already a day after I started drafting this.
Anyways, no matter how low is my day, I still lives on because I have all the reasons to be fine even if I am not. I cannot just ruin my day as I let myself drown with problems. I just got to bed early because I am having headache and the children needs to be early for school too the next day. But having some side sneak, I learn that everyone is missing Rusty. I thought I just missed him because I was absent for a day or two here. Though many wrote about Rusty and the market situations, we do understand too and just lives on and wait. We all wants to earn yet we all know the cryptocurrency situations. Let us just hope for better days to come and continue to write.
God is good in all the time. So keep writing and fighting. We can if we believe.
📷All images from Unsplash
Thank you for reading this far. Sponsors of MaeAntoinette