My Birthday Wish
It has been four decades of my existence and before that day arrive, I was full of plans and excitement. I have never wanted a single birthday before to be feeling like this.
I was planning to have a pictorial this time. Since four decades is worth celebrating so I am thinking of a theme. Being a silent army gives me some playful thoughts on how will be my pictorials be like.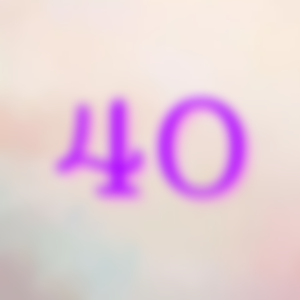 I am planning to use the tinytans to form the two digit of my age and have a photoshoot. Though all of it just vanished. Not a single thing was followed and I never got to celebrate my day.
It was like, the excitement in advance makes to pull trigger that lead us to nothing. I was a bit disappointed but no worries. Actually, I grew up without giving a big celebration particularly on birthdays. We are just a poor family and birthdays in the family is only going to church and if our parents have a bit, they will buy lomi and ice cream. Yes, no cake at all on birthdays. Usually, we saw other kids blew there candles in their birthday cake, but for us there is none. Though it never came across my mind to get jealous of having a cake since our parents never instill us material things.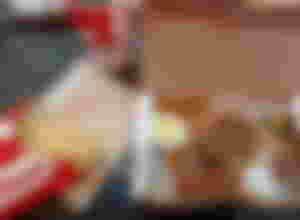 Last year, I even had a pic of my meal after going to church. Since it was my birthday, I choose a palabok for a longlife birthday wish and I enjoyed my favorite meal then. It was just a normal day then afterwards.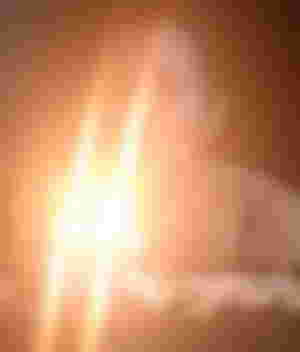 After several years, I can now afford to buy myself a cake and celebrate. I even cooked spaghetti and other dishes. But it depends on our wallet. I mean, we really wanted to celebrate at times like this only when our wallet have an extra budget.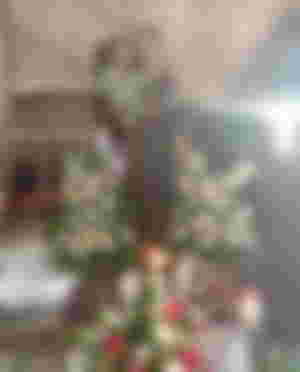 Known as the patron saint of the poor, of sailors and fishermen, of priests and travelers, a protector and guardian of the mails, and wonder-worker, the story of St. Anthony of Padua is very special.
My day is the 13th of June, the feast of St. Anthony. That is why, I love going to church that day and praying in front of St.Anthony's image inside the church. It gives me a lighter feeling and whisper my birthday wishes. For this year, I only have these three below.
Wish #1 - I always wish good healthy for myself and more years to spend with my love ones, especially my children.

Wish #2 - I always wish good healthy too for all my love ones because its so hard if they will get sick. My day too will be affected and I cannot concentrate more thinking about them.

Wish #3 - Financially stable, as I am always broke and struggling, I tried hard enough to make a living and wishing for it this time to have my little business show up so we wont be dependent anymore with my little salary.
My birthday wish is almost the same each year. Aftet the pandemic, those wishes are always up for grab. I really wanted to have more time with my love ones and enjoy life being with them. Yet I also need to have extra income for us to build our dreams and soon be over being broke.
Life is full of ups and turns yet making wishes each day is giving yourself a lead to a goal setting and happy life.
📷 All images are mine and edited in Text on Photo.
Thank you for dropping by. Sponsors of MaeAntoinette