Laugh with Love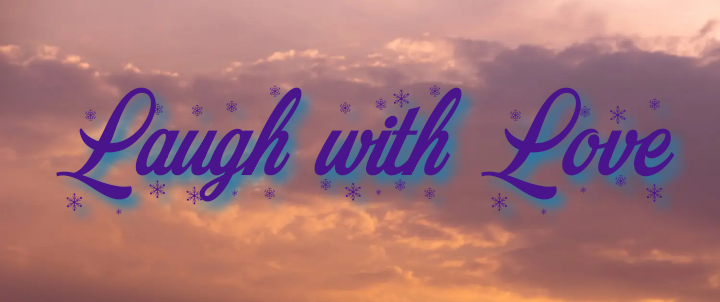 July 20, 2022 Wednesday
I came across of this article and give me some idea for today's article. If you want to check it, you can click this LINK.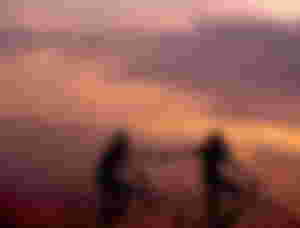 These are random question I choose to answer.
How often do you laugh together?
Yes we do a lot. Everytime we laugh with love. I mean anything we talked about anything and end up laughing.
How often do you talk on the phone with your partner?
We talk to often over the phone. If we are distant apart like I am at work, we do talk in all of my breaktime or given a chance.
When was the last time you said "I love you" to your partner?
Hmm.. lunchtime. Yes, saying I love you everyday and that is us.
Is it really necessary to know everything from your partner's previous relationships?
Yes if he opens up and feel like telling you all about it. But if he is uncomfortable about it, I will not ask about it. Besides past is past and should not be dig out.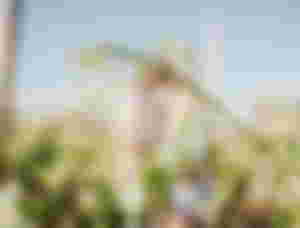 Do you believe in staying with this partner for a very long time or even forever?
Of course I will answer, Yes. We can do things better while we are together. Why be in a relationship if you never wish for forever, right?
How do you feel when your partner has to leave you for some time because of work or study?
I will miss then but if this is for our future, we will make things work well while we are distant apart. It is not easy because I am used to it that he is with me always. However, life still brings hope and joy. We just have to adapt and we happily inlove.
These are just few questions though you can tell how your relationship doing by your answer. I mean, answering those will make you feel and know that your relationship is doing good or becoming worse. After all you can leave or stay depending on how it is.
Being in a relationship should make you feel comfortable and happy. But if it isn't then there is no point going on. We love to be love in return and to enjoy life.
📷Images from Unsplash
Thank you so much for dropping by. Sponsors of MaeAntoinette