A Sad Story
Every heart has a sad story and I thought mine was the saddest. Then I just know what happened to my friend's long time relationship today.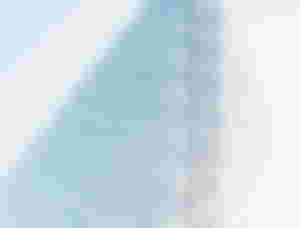 The relationship you both build for a decade just vanish in a glance. It took many years to build great walls though it will just be shattered somehow.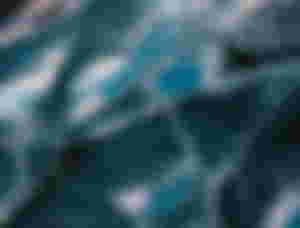 When I knew what happen to my far distant friend, my thoughts are now answered on the day I saw her eyes swollen around as if it sheds overnight. At times, I prefer not to ask because I know how it feels to have cried and being ask then cry again. It is more painful to answer those queries behind the reason of your tears. Am I right?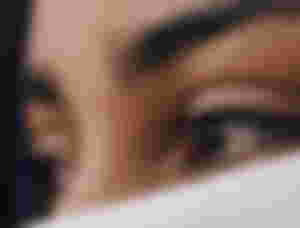 Their relationship last for a decade with both parties are too close to each families. They share dates with families on holidays and any celebrations. They travel and enjoy having each other. In times when my friend grieves, he was there all the time. Even in time of the pandemic, they manage to survive and still happily in love. So as 2021 was about to end, they planned to settle down the year coming. Everyone shows excitement as his family gifted the couple a wedding ring. Some of the family members pledges for other needs for the wedding. It was an overwhelming feeling of my friend to be more excite this year.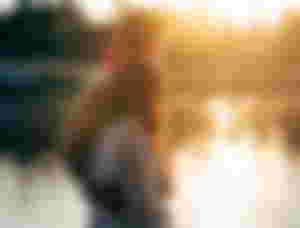 Though fairytales are too good to be true. A normal day turns out to be start the fire that burns it all. She caught him exchanging messages when someone else. The guy denied it all and give reasons. She give her another chance but the days more are chilling. It gives their relationship a colder feeling. And just a few days ago, the guy decided to end it all.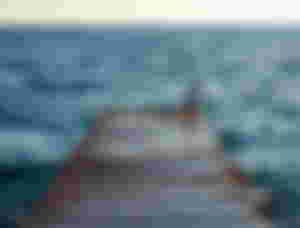 Now she's totally lost. She never knew how to live her day like the normal ones. She still go to work everyday but sometimes prefer to skip her meals. She never talked about it but her swollen eyes each day answered it all. I feel her pain and saddened about them. Though when a guy leaves, is it really worth it to go after him? Because if given the chance to talked to her, I just have to say, it is so sad for their story to end yet you just have to stay still and move on slowly. Broken pieces can be back together yet it will never be the same again.
📷All images are from Unsplash
Thanks for reading.
Sponsors of MaeAntoinette