Hy guys first of all good morning to all of you and i am not here in read.cash from almost 2 days and i am very much sad about read.cash. very sad with their descisions 😑
I am doing here lot more effort to raise myself and without proper investigation why they muted me by listening to that guy that single click to my comment (move to spam)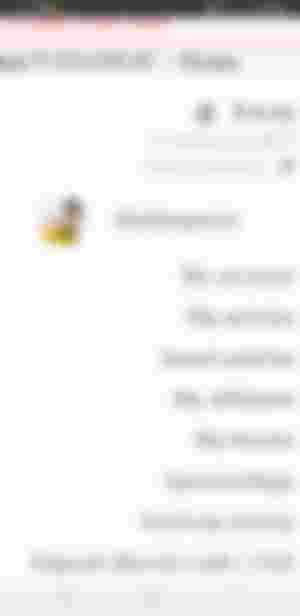 Guys just ask for my happy users that i comment like genuine comment but also he moved me as spam. I commented like something knowledge related comment with perfect meaning. If he don't know what's the meaning of move to spam he can look dictionary before mute me....and he is so rascal....really guys he is so rascal i hate him ....He is the guy from my subscriber and i know him and from today i decided that i wi not comment in his post ...And i give warning him please don't play with others life because they are working hard all day and with just only your one click someone could get banned.....I love you dude 🥰❣but if this your mistake then i will excuse you but if you wanna show me how much you hate me then you have a power to block me wothout any reason.
No one is here for supporting why they used to ne so jealous and why they want to pull othera leg.If you dont like my comment in your post then please dont reply.. I am commenting in tour post by ahowing some love and you have marked me as a spam for just commenting about some knowledges things❣wow dude you are great thanks for your support.😪
💥💥💗Before that day also one guy marked me as a spam just for replying him "You are welcome " haha is this a joke to you guys. You really wanna play with others life here and you really wanna demotivate others here then please come to me talk to me private and which comment you wanna marked as a spam please kindly talk to me private i will give you hint for that 😑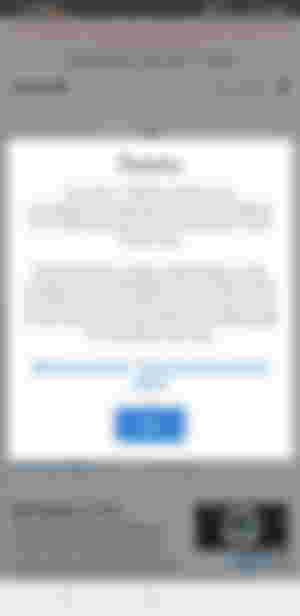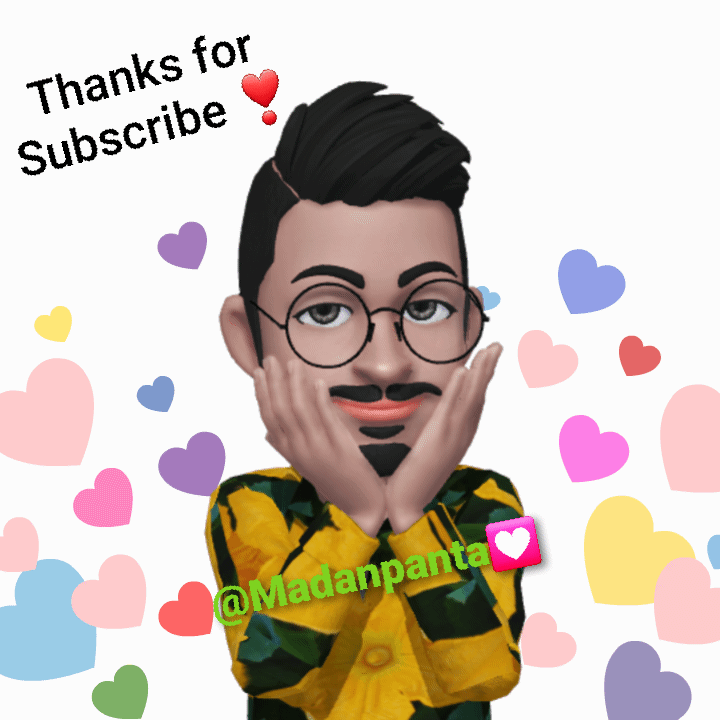 Thanksa for your time!! Please read this above all things... Please take your time...please !!!!