At first, Hy everyone I am Madan here and I hope you all doing good and today lets discuss about hometown. I think everyone has his/her hometown,i mean birthplace right ? Yeah so now,there are few question which i am going to discuss or this question answer is mostly prefered by anyone. I guess i am correct
Describe about hometown

Is my hometown small or big

What i mostly like about my howmtown ?

What i dislike about my hoemtown?

Is there anychanges last few years ?
So, these are the answers i am going to discuss about and i hope you all will gonna like it
>I live in Sainamaina-06, Colony which is located in Nepal and its a good place to visit as you know already right and Nepal is one of the Asian country and I love my hometown so much and i was born in this place in 1997 and i ma now 23 years old in my calculation and my hometown is a greenary place and many people love to visit my hometown because of its beauty and lovable environment and i feel happy when people take picturea and capturing their moment with the help of their cameras and i have also clicked some of the photos by myself and today i am going to share with you. One of my picture i took is so nice and lovable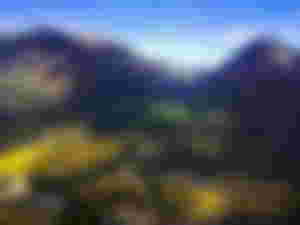 >My hometown looks small from the far view but its really big with great climatic conditikn and you guys have guessed already how beautiful it is and though my hometown is small but the peoples are quite friemdly and suppportive and they know how to behave with each others in positive way and respect for elders is the great priority in our discipline content 😁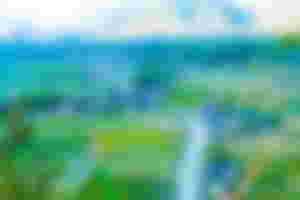 Due to the increasing economy, a number of businesses, especially in wheat cultivation, are invested in my hometown making it very promising and it will be worth. So we cultivate wheats and sell in markets....Not me but my realtives. I saud we because we all people are equal.😁So selling products and buying rates are negotiacted equally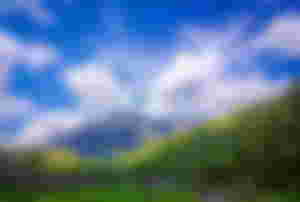 In my view,it's a bit sad for me because as a small town, there isn't a shopping mall or any other means of entertainment. The streets don't get very crowded as well. However, I believe that it is improving day by day and turning into a potential hotspot due to the increasing number of annual visitors.
>No,there is no lots more changes but somw development programs is going on and it will be finished soon and i hope i will look great and people will be happy for that.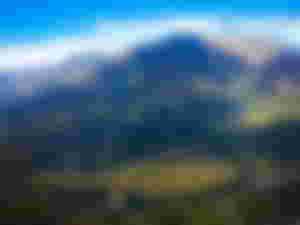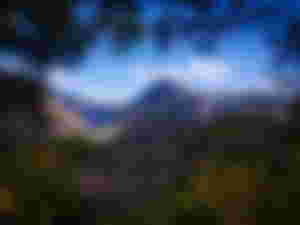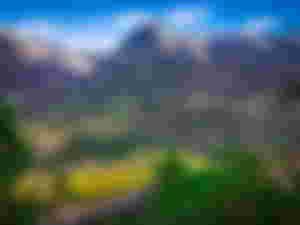 Wow, Finally i told you about my hometown and now its your turn to let me know how your home town is and what are the facilities there.
Thanks for reading this and hope we will soon meet in the next article So, have a good day.Bye Take care. Love you all❣