Hy guys i am here with the new article if you missed my last article you can check out in my profile @Madanpanta and now i am going to share how you can make just by spining 3$ up to 250$ by just spinning...For more money it depends on your luck. But i almost got 0.10$ no more than that.
But some people have got 5$ with in one spin. They are so lucky and it is a genuine application download it now i will provide link at last👇💕
This is the application. First signup with facebook and enter 💥💥Refer code : 0393466114942605 if you enter this refer code you will get 100,000 coin for free and you can convert this coin to dollar later. But dollar comes from spinning and clin also comes from spinning and watching Ads🙈
You can see i have 7.10$ paypal Cash in my account and when i reached certain dollar then i can withdraw it
So here yoi can see yoi must reach 10$ to withdraw and you can convert that coin later in to dollar. When you reached 5000000 coin you can convert that in to 5$
📝Note 👉Alwats remember its your luck to get up to 250$ or more than that i guess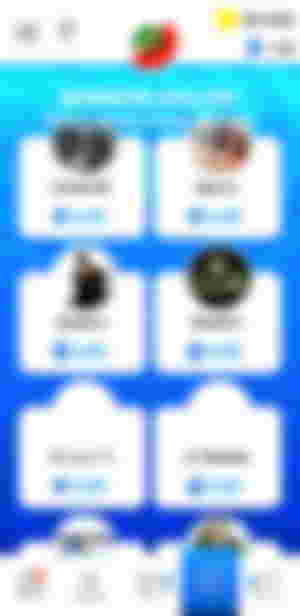 ☝🏻👆Here you can see many people got 5$ cash winning luckily and there is also a piggy bank and you can collect coin from there.
This will help in this pandemic time. Lets grow up together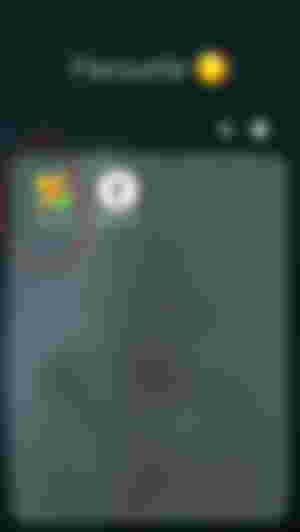 🔴Application Name : Spin Day
🔴 Refer code : 0393466114942605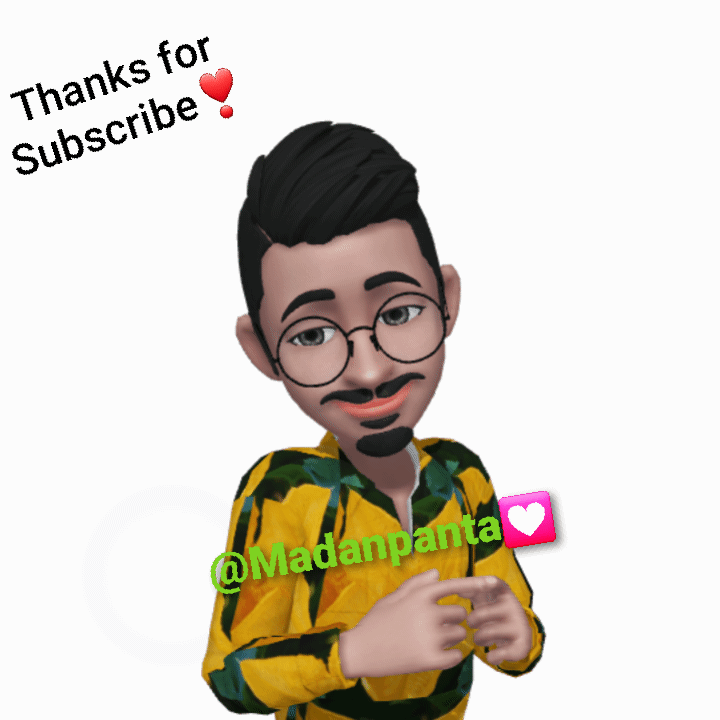 Thank you all 💞