Chaplin was born on 16 April 1889 and died on 25 December 1977.He was an English comic actor, filmmaker, and composer who rose to fame in the era of silent film. He became a worldwide icon through his screen persona.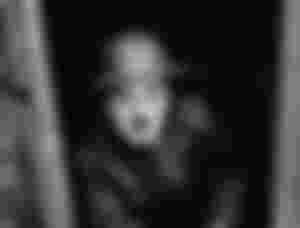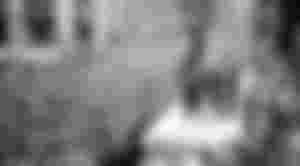 1. Charlie Chaplin openly pleaded against fascism, war, capitalism, and WMDs in his movies. He was slandered by the FBI & banned from the USA in '52. Offered an Honorary Academy award in '72, he hesitantly returned & received a 12-minute standing ovation; the longest in the Academy's history.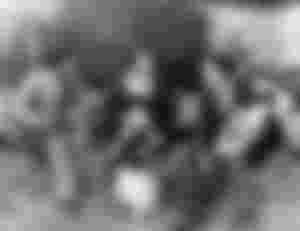 2. Charlie Chaplin had almost been assassinated by the assassins of Japanese Prime Minister Inukai Tsuyoshi, hoping to instigate a war with the USA. Chaplin, however, escaped this fate as he had gone with the prime minister's son to a sumo wrestling match.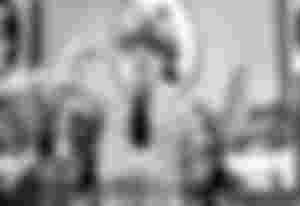 3. Charlie Chaplin considered pulling the plug on his movie "The Great Dictator" because he was worried that it might be banned or that people might not find mocking Hitler funny. When he heard about this, FDR sent Chaplin a message, urging him to make the movie.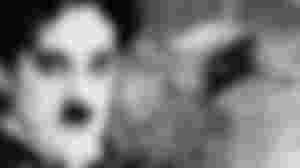 4.  In 1978, Charlie Chaplin's body was stolen and held for ransom. His widow refused to pay ransom demands of £400,000 because "Charlie would have thought it ridiculous." The body was found 11 weeks later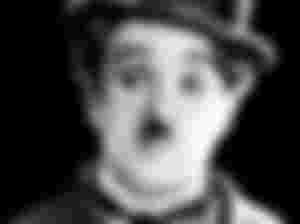 5. Charlie Chaplin put up the 2013 equivalent of 25million USD of his own money to finance his anti-Nazi film The Great Dictator while the US was still at peace with Nazi Germany