HY GUYS i am again back here with my sweet article.. I guess lots of people drink beer right ? If you drink then have you know its effects either positive or negetive.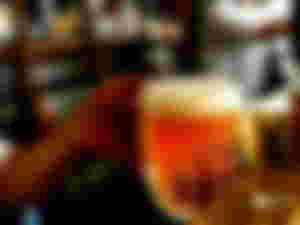 Huge studies have found a 25 percent lower risk of heart disease in people who drink from one-half to two drinks daily, compared to abstainers. And alcoholic beverages that are rich in polyphenols - think beer! may be especially good for the heart, according to a 2012 research review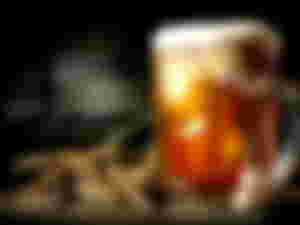 Beer is more nutritious than other alcoholic drinks. ...

Beer can help protect your heart.

Beer helps prevent kidney stones.

Beer lowers bad cholesterol.

Beer strengthens your bones.

Beer helps reduce stress.

Beer may help improve memory.

Beer helps cognitive function.
So drink it limit but if you drink beer more then there will be more sideeffects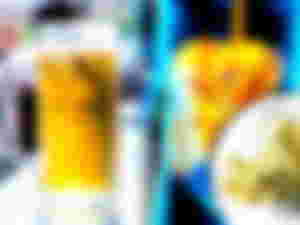 Drinking higher amounts of beer can cause many side effects including flushing, confusion, trouble controlling emotions, blackouts, loss of coordination, seizures, drowsiness, troublebreathing, hypothermia, low blood sugar, vomiting, duarrhoea, bleeding, irregular heartbeat, and others.
THANK YOU FOR READING💕💞💞