Date: 23, August, 2022

'Article No: 93'

'Topic: Time Is Going Fast'
I am also okay by the grace of Almighty Allah. How is the crypto market to you? Is it healing or just getting the worst day by day? I feel pain in my heart if I look back to the wallet which I am holding more than 6 months!
When will our opportunity come again? Nothing is in our hands about that but still we are tensed. Don't know how long it is going to take to be its normal place. Till then, just waiting and waiting, lol!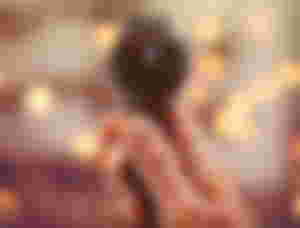 I think my time is moving faster and this time is not bringing any value to me. It's just Thursday, Friday and again in a while it is Thursday and Friday! I don't feel like I am getting used that time properly in my life. I have got a lot of thoughts to work hard and make a last fight for the betterment of life but I think that, I am losing the time in just a few seconds! It feels like there are no much time to work hard and rest and again work harder. It feels like just becoming lazy day by day, by sleeping and eating and again sleeping. Furthermore, it is like the line, "Eat, Sleep, Repeat!".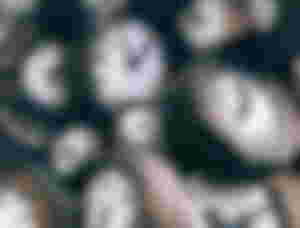 It feels like the day time has decreased for me and I and I am unable to use the day time properly like before. Before I used to wake up early and study for the tuition and then the long day started normally. But now I can not wake up early at all. Though I try to sleep faster but it goes around 2 or 3 AM and I am still awake like an Owl!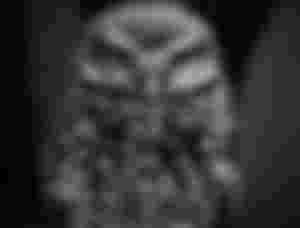 And there is no scene of waking up earlier and sometimes I woke up at noon (not regular), lol! I know it's bad habit but I am trying harder to fix myself. As I am sleeping late and woke up late, so I am getting less time to work my things out.
I think I should make some routines to maintain them properly and also for using the time properly. At first I should wake up earlier and not sleep again, lol!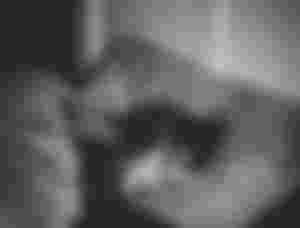 I am finishing here for today, see you guys soon!
There was a network upgrade in last midnight so I could not publish it in time and now in the morning I am publishing it. In the midnight it was 97% ready! My writing part was over and I was trying to add the photos and then the problem appeared. So I had to sleep without publishing last night.