Life Suddenly Gets Busy!
Date: 09, August, 2022

'Article No: 88'

'Topic: Life Suddenly Gets Busy!'
I am fine and healthy now, though got little cold but nothing to worry at all, because I have taken the medicine & hope that will work smoothly to heal me up. Well, I am fasting today as it is the day of Ashura and that is 10th day of Muharram (Arabic first month)!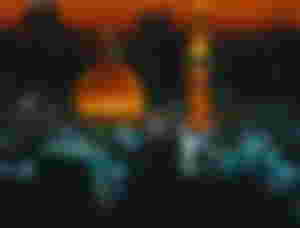 Are you also fasting that day my Muslim friends? Hope this day goes perfectly with a good and cool weather.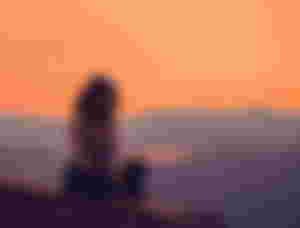 I was not able to be active for many days, as I had some short of admission exams for the second time. Actually I tried to give my focus on those exams to make my life better but I think I have not gave much efforts or hard works on that side, I wish I could! Well, I have passed one of the exams but there is a long and hard journey to claim a seat in the Public University. I will wait for it and it would need a great luck to have one seat as there are many students like me in the opposite side for a seat. Let's just pray for the better future and also for the success of my future!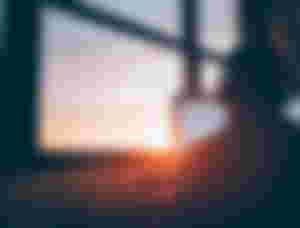 Well, there is another exam which is nearly one month later and that would be the cluster system admission exam in Agriculture University. I can say that is the last chance for me to get a chance for study in a Public University! As I am doing honours in Physics subject from a Govt. college & I am facing such dark sides of studying alone, without the help of teachers.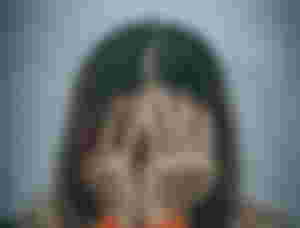 So I am totally disappointed and eager to get admitted into a Public University, if my luck gives a support. I want to try harder this battle alone and hope to get support from my creator Allah. And also wishing the best prayers from you guys!
I have lost a lot of things in last few days or weeks, but still have got hopes in my heart and mind. Well, it takes long time and hard works to gain something but it takes less time to loose it, as I can see from my experience.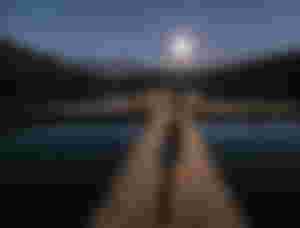 Likely I have lost a lots of friends because 0f inactivity, I have seen in my last articles. Well, I am sorry for this kind of inactivity and would try to not do like that. Actually it gets harder to study academic subjects and again preparing for admission and typing more than an hour in daily life! Sometimes I can not find my brain stable to write new things from my mind and so I had to skip for a few days. That's how I have lost you guys and your attentions but willing to gain back them from now on!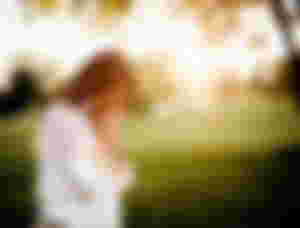 All I want from you guys is prayer for the successful future because this is going to be my last chance to stand on that. And yeah I am also doing my hard work with my best, because without hard work nothing can be gained!