Hey There, I'm Also In Hive!
Date: 31 December, 2022

'Article No:116'

'Topic: Hey There, I'm Also In Hive!'
The time is really bad since the @TheRandomRewarder has stopped tip!
Well, I was not really prepared for that situation, and mever thought that will be happened in here. I don't know, maybe I was overconfident on that lovely rusty!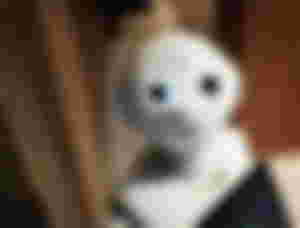 I don't know if it will return in noise.app , but if it returns that would be a great gift for all of us.
Well, I had an account in hive that I have created a few months ago, and I knew from you guys about hive in some articles.
By the way, I am having this problem whenever I try to post my article there.

Can you help me on that situation? Or, will you help me on that?
I really sick help from you guys as you guys know that platform much than me. I have created a post recently and I got stuck at the end while publishing. I need some friends who will deligate some powers there so that I can fix it.
And I need some common guidelines to keep up writing with my photography as I love to take photos with my phone. Well, I would love your supports as a beginner there.

This one is made by me using html and css!