The bridge is so beautiful. It's help us communicated other district and town. The divisional headquarters is located in the western part of the Bangladesh Railway in the village. Pakshi is also a major broad gauge railway station. Important major railway offices and colonies are located half a mile north of this station. Various offices of the Railway Department are located in the lovely buildings of the colony. All the roads inside the colony are paved and surrounded by large rows of large trees. The view of the Padma flowing on the west side of it is very beautiful. The Hardinge Bridge, the largest bridge of Bangladesh Railway, has crossed the Padma Bux since Pakshi. The site of the proposed nuclear project has been selected at Rooppur village near Pakshi and under Pakshi Union Parishad. There are several air-conditioned cottages adjacent to the bridge where domestic and foreign tourists can stay and enjoy the beauty of the Padma.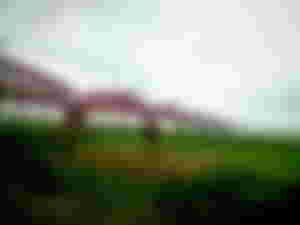 How to get there:🛤🛤🛤🛤🛤🛤🛤🛤🛤🛤🛤🛤🛤🛤🛤🛤🛤🛤🛤🛤 🚃🚃🚃🚃🚃🚃🚃🚃🚃🚃🚃🚞🚞🚞🚞🚋🚋🚋🚋
The distance from Pabna district headquarters to Ishwardi upazila is approximately 25-30 km. Transportation is good. Pakshi is a union and a village in Ishwardi upazila. The Pakshi Hardinge Bridge is located next to the Pakshi Ruppur project and on the banks of the river Padma. It takes about 1 (one) hour to reach Dashuria by road from Pabna district town.🚧🚧🚧🚧🚧🚁🚁🚁🚁
It's a nice place. Every year many forest journey in this place. I hope you enjoy this place if you journey.