Hi guys, i hope all guys well by the Almighty Allah.
Guys i have a share you a best platform in the world. It's really unbelievable experience for us.
This the platform is read.cash platform❤❤❤❤
My favourite online Mobile Financial Services recorded.
All guys i suggest you work in the read.cash side. It's real side.
My life fast income of the read.cash
I am very proud for the read.cash site
❤❤❤❤
I love the read.cash site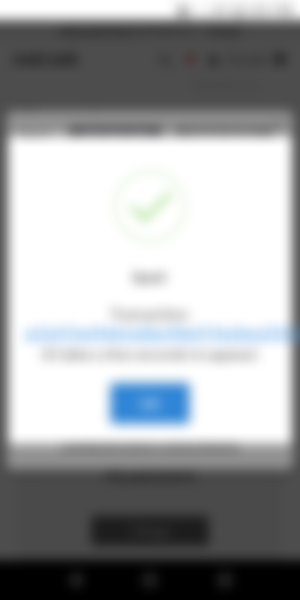 Ok guys you write your article and very very important information give the read.cash sites.
Take care all guys. Have a good dream. And good night❤❤❤