Before I'm gonna share to all of you how virtual friends can helped my days turn to beautiful day.
I'm going to share to all of you first how I meet some of you as my virtual friends.
Before I joined noise.cash platform. I don't like to talk anyone especially if I don't know her/him especially if on social media people.
But when I was looking for an extra job online. I saw an earning group about any kinds of earning sites and I found one Facebook user introducing noise.cash, according to her post ...the platform is easy to handle by posting some good content and interact to people and follow the rules of the platform.
I tried to register on the link I found. Try to asked other users about the site and how to do it. Not everyone give replies who commented on their post.
But I'm still happy with other user's because some of them are willing to help and guide the new Comer's that time when I was a begginer..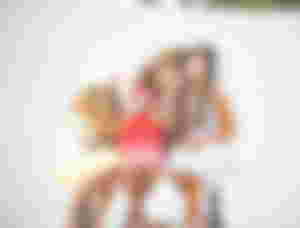 Some people told me that never talk to people on the internet because they could be a liars and some of them will just play with you and ruin your life.
But not everyone is dangerous, sometimes internet is like the real life...yes it can be a dangerous place but if you meet the real friends,who really love you and appreciate you will always be there to listen when you need them, especially when you need a help asking some advice in our daily life routine.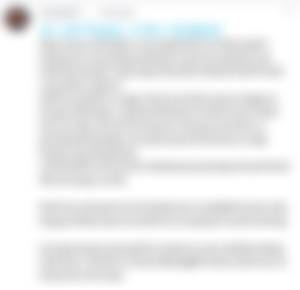 This is how I discribe how I am glad to have a virtual friends and still looking for so many virtual friends .
We don't know each other guys but when we talked it's like we're real friends. It comes to my mind that even if they are just an online friends or we call it virtual friends they also have a value even if we can't touched and talked to them in person. Some virtual friends are true to ourselves and let's be thankful if we meet some people online that are true to us.
When it comes to my health. I appreciate you all for the concern and the way how you advice me what to do... Some of you message me on my telegram for my early recovery and I really appreciate all of you..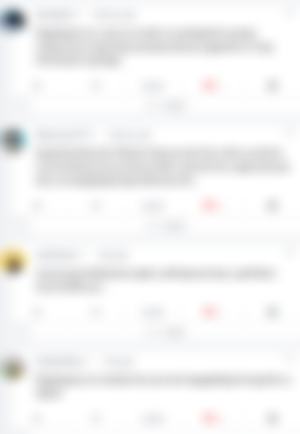 I can't mentioned you all my online friends but I am really thankful to have you guys. I am sending hugs to all my virtual friends from my heart to reach where you are to let you know how I am so glad to meet you and I appreciate you all the way you care for me .I want to let you know that you mean a lot to me my virtual friends sometimes some of you call me lods,sissy,ate,madam...but all of you can be treated as one of my family ....
I like virtual friends than my friends because I'm not sure if my friends is a real friends with me. With this judgemental world we have lots of fake attitude to show to other people. Some of them are ready to listen but it's not the proof that she or he are real friends to us..
I found more virtual friends by joining channel in noise.cash...the best channel I joined now are the following:
FSFG channel

Pilipinas

Share your everyday life

Proud bisaya
In my telegram apps.....I want to say thank you to all user's who guide me everything....your all part of my virtual friends ....no one will forget the kindness you share to everyone guys..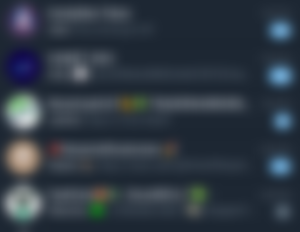 First channel that I joined to earned some bitcoincash And the best channel ever in my telegram journey.
NoiseCashCAT...TRADER WARRIORS

CandyMan Token

Noiseristificationism

CashCats

Again thank you for being there for me and I'm looking forward to our next get together in noise.cash and here at read.cash and also to telegram apps.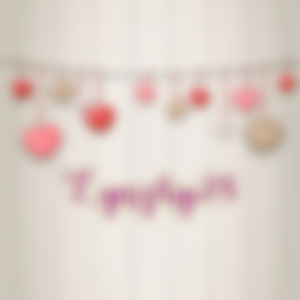 October 01,2021
First article of the month
Lynzky28
Proud mom in the world