I didn't understand why any woman would choose to take on the role of being a mother or a parent.
I heard from other parents motherhood sometimes frustrating, exhausting and difficult it is to be a mom. Some of my friends told me that they never slept more hours,they barely showered and they felt like they were drowning under the constant pressures and obligations that come to raise the child.
They also told me the reasons how motherhood is beautiful,stressful,scary and the worth of hardship of being a mom.
Mothering my child is my greatest accomplishment. There really is nothing like being a mother. It is an indescribable feeling of a pure love that only exist between a mother and my child.
Motherhood isn't always easy,we all have so many struggles in life especially for being a first time mom like me.
Sometimes we just need a little inspiration to let us know that we are doing a great job. We all know that the motherhood journey is not an easy job but it is definitely the best job anyone could ever have.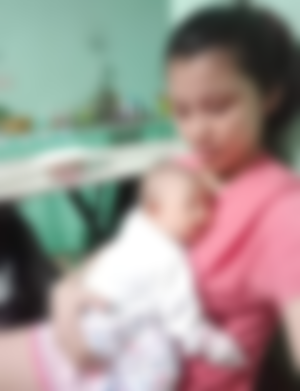 Sometimes I asked my self if I can do it alone.....but with the help of God Im proud to say that I raise my child without the help of my parents....
Because I am far with my parents I tried my best to be a good mother. I just used the love for my baby to handle everything...and yes I was able to handle everything. Sometimes I had a hard times and all the hardships in life would be over because I don't even think the about the hardships that would come in our lives. Because the love for my child is one of the key for us not to give up on life.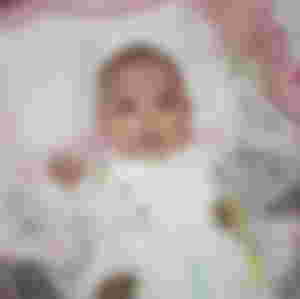 The way you smile made my day great. Your smiles give me the strength to overcome any trials in my life. Your simple smile makes us your dad to keep always the love for each other. Your the only pleasure we want in life.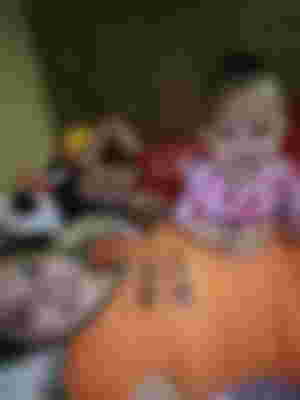 As a first time mom all we want for our child is to give them a lot. Buy some foods and all their essential daily needs and some toys to make our child smile and enjoy them play everyday.
But the most toys we can share are those learning toys like ABC toys,animal and numbers.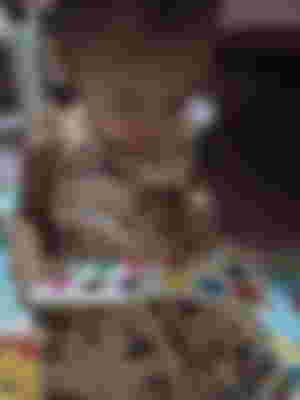 I loved to teach my baby the different kinds of animals,abc's,numbers and colours.
As s mother we want our child to learned more especially abc's and I will not give up for being a first teacher of my child. I will do my best and show to my baby that I can do everything for her.
I will do everything when it comes to my child. I will teach you to be a good daughter and to have fear to our almighty God..you're my everything baby alliyah.
This is end of my article and thank you for reading. Your precious time is my precious blessings.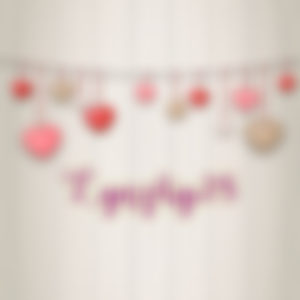 To all my sponsor's thank you so much...I try my best to be a writer but it so sad because of my headache I haven't publish my article yesterday..and I'm still trying to make my best to write an article ...I'm hoping for my early recovery. To prove to all of you that I'm deserving for your trust....thank you so much for the opportunity you give to me...wishing the best for all of you .THANK YOU