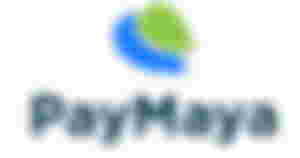 Here in Philippines, PAYMAYA is known as the top 2 digital wallet as trusted and good campaign app. Just like now PAYMAYA had a send money challenge where the users can earn 50 pesos cashbacks every send money challenge for up to 10x.
PAYMAYA is different from any kind of digital wallet because Paymaya has a lot of cashbacks every transaction you make in the app.
For example:
PAYBILLS, BUY LOAD, SEND MONEY CHALLENGE, BUYING GAMING PINS, CASH IN, REFERRALS, PROMOTION AND ETC.
I can say that PAYMAYA is the best for me, because aside those I mentioned above, they also have 1000 pesos prize every monday for those who follow the mechanics in there facebook page. So PAYMAYA is the most helpful and very good app to help their users to earn money for FREE, their cashback is most important to every people who paid their bills or buy some products that has a promotion. Paymaya is the one you can can trust that can hold your money and use it for your important transactions. You paid your bills and you earn a cashbacks of about 10% to 100%.yeah only PAYMAYA had a 100% cashbacks.
If you dont have a Paymaya app. Simple download it to GOOGLE PLAYSTORE and register.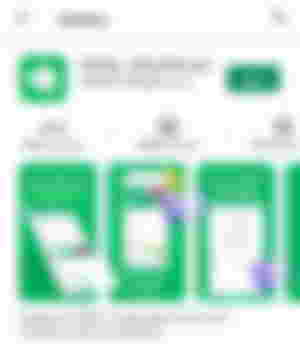 Then once you already register put this code ( PK371VJLM3L2) in the submit invitation code for instant 100 pesos or 2$,after you verified.[take note:NO CODE NO 100 PESOS REWARD] wait for up to 24hrs to credit your 100 pesos.
To verify click that image illustration below and follow the steps provided by paymaya. Then wait for your account to be upgraded.they will notify you via sms.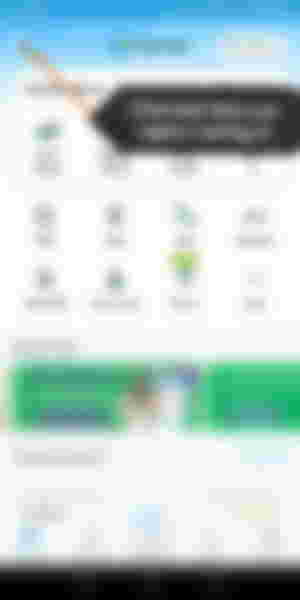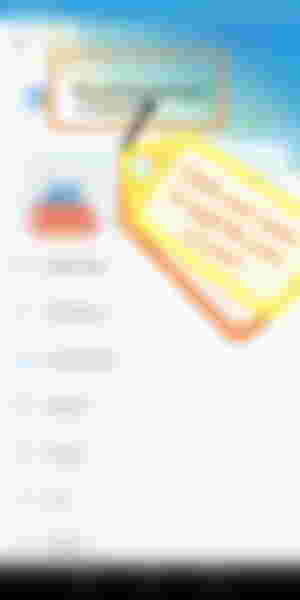 Then once your paymaya account verified, Here the chance you can earn 500 pesos or 10$.all you have to do is join us in facebook.
Just search my name in facebook maria roselyn talampas, and message me on how to enter the send money challenge. Note:SCAMMERS AND DUMMY ACCOUNTS is prohibited to enter this challenge. We have a condition or policy before you can enter. Because we keep the money safe. Because many times some users stole the money we sent in their paymaya and block us. But of course we are vigilant so we trace them and arrest them and also their name is recorded in NBI.
If you want to earn be legit and honest, don't steal the money that's not yours. You can have 20k in legal ways but not in illegal way. If yiu don't want your name to be put in scammers or estafa. Then don't steal the money. Honesty is the best policy.
Alright so now,heres the steps on how to earn this 500 pesos by sending money challenge. After the admin send the 10k or 20k pesos in your paymaya account you will send it back to the person or number that what the assistant tells you in group chat. Then those 10k or 20k will send also to the next users up to the last person. This send money challenge needs a 10 participants or 11 participants. So now the question is. From where you can earn the 500 pesos. By cashbacks, everytime you send the 10k or 20k the 50 pesos cashback will be credited to your paymaya accounts in any minutes, or hours. It is only a maximum of 10x.so 50 vouchers ×10,is equals to 500 pesos.
That's how easy you can earn money from Paymaya. It is free and legit. That's why it is important to have your personal account and not dummy account.
You can convert that money into real cash, paymaya has a bank transfer and e wallet transfer. So no worries. You can transfer that money to your bank or to your gcash account. See thats how easy as 1 2 3.
So i hope you enjoy this article and it helps you too to have knowledge that yiu can earn money for free. Grab it guys, don't worry your name and ID in paymaya is super safe. It is like a gcash app also called as digital money. And by the way paymaya is top 2 for being a good and trusted digital money.
See you next time and please don't forget to support my articles. If you like it, give it a thumbs up. Thank you!