This month of november is full of challenges, struggles, fights and luck. Yeah i wasn't expect that this month i can be lucky in some small things. Because my hope is unlimited i cannot stop until i catch of what i want. Then suddenly this past few days i couldn't expect that my luck is finally here.
But before we talk about my luck, i will share with you first my struggles this November.
1st week of november is not really good for me, though its not literally horrific struggle but i can make it also as my struggle. I experience another problem with my partner. And i make an article about it, here is the article http://Read.cash/olSm2p, my kind of partner is really the one,you don't want to have a kind of a person. He is your dont's in every person you dont like. His attitude and behavior is like a puzzle to solve and you need an unlimited patience. Because his mind is always abnormal and crazy, even a small thing. It become war for him, he will look at you like a tiger that wants to eat you alive. He cannot hold his temper long.
Next is this 3rd week of november, i have a war with my siblings. I know i should not act like those things. But im stress and pissed off. Especially they didn't listen to me. So my head blast out into anger. We exchange reply in messenger that can hurt each other. And i did not also hold the anger that i want to say after our mom died. Because my 3 siblings had a lot of disparagement in time our mom sick and until our mom died. All the harsh words i say to them. I didn't care if they put it in there heart or not. If you're asking about the reason. Actually it is a minor issue but it become big for me. We only argue to their scolded behavior. I told them not to do it but they did not listen. Im the oldest so i know what is the best. So to my anger i block them in my messenger to now. We are still not in good terms.
And the last is my luck,, are you excited??? This portion will make you say "sana all", the first is when i claim my prize in "TANGERE" which is a survey app here in the Philippines, of i won 500 worth of gift certificate, oh by the way my article with that is this http://Read.cash/Jeaeg1, then the next is this november 28,my first try is not bad, i know its not a huge amount but for me its a big help especially i need load everyday to earn on my sideline income, in "WINSTON.PH",I won 100 pesos load,the picture below
Then the next day in 6 am of the morning November 29,i won again of worth 1000 shopee voucher. Yeah, i thought its just a dream and not real. But it really true. Because when i put the codes on shopee it has been credited. I will follow the picture tomorrow once my partner got home because the proof is in his phone. So yeah now im waiting my orders worth 1000 to delivered. I could not believe that my luck is in that site. I will gonna try again tomorrow. I hope i can won again even 500 gcash, hehehe because i need money you know. But wait there's more, hahahhaha LOL. earlier i won again 80 pesos load in "TANGERE SURVEY CODE" pictures below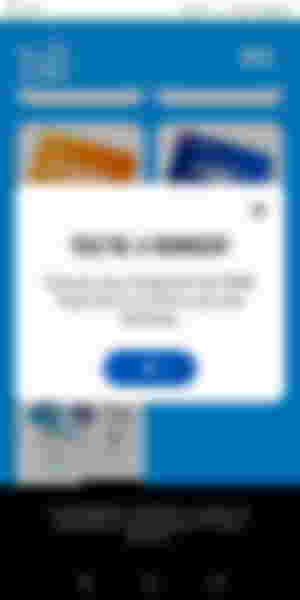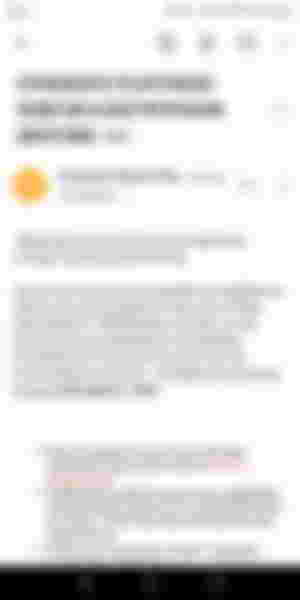 See i couldn't explain how God really good to me, i didn't expect but God gave it to me. I feels really Good that even a small amount of prizes or money, you can be happy with the help of God. 1000 pesos, 100 pesos and 80 pesos is really big amount for me. Because this time of pandemic you cannot have that money in free. That's why God is really good on me, eve' before God never fails me to surprise. How God loves me so much, i really really thank God for everything he does and for everything he gave.
Never lose hope once you have GOD in your life, God will gave you lots of challenges than luck. But with that challenges God will give you abundant blessings that you cannot expect. Be with God always and never forget to thank God of what you have right now. Be thankful and contented.