Welcome back to my article of the day!!!!
Yeah, so now im going to share with my journey of this online selling.
Many people thought that it was easy and that we only sell and post it. But not youre very wrong. Because our effort and canvass to the supplier is not easy and also we work it hard just to sell it faster.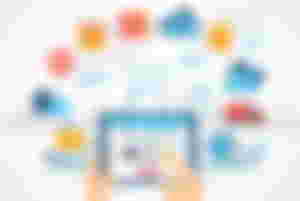 Way back year 2016
-This is the year that i entered the world of ONLINE SELLING, before i was thinking it that this task is easy, but i was wrong of my mindset. Because in reality you need to make an effort on it before you sold it to that customers.
So first of that i was curious about in bundle/bale ulay2x( 2nd hand clothes or unused clothes) and prepack. At that time i only buy prepack(i buy prepack dress) i think its worth 900 pesos or $18, so the pieces of this prepack i buy is only 25pcs dress.but my 900 pesos is still not enough because i need to buy mannequin. And the mannequin is worth 450 pesos or 9$.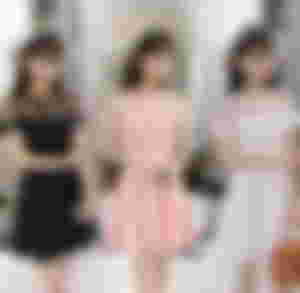 So ive waited for my salary in the next 2 weeks just to buy mannequin. Then the next day i started taking pictures and efforrt on it just to make it look gorgeous and beautiful then post it online thru facebook.
First of that no one like my items and almost a week before i attract customers when i tried posted it to the group page then slowly i sold half of my stocks. I was very happy everytime someones message me to buy my items.
And then i try another prepack because i cant afford to buy bundle/bale. So the next i purchased is denim jumpsuit/jumpshort this time when it delivered at the evening,and Exact there was an occasion that day so someone bought me 6pcs right away. And i was so so happy that i earned my capital in just a minute. So the rest i post it online and i think only 6pcs didnt sold yet.
And so on.
Until..........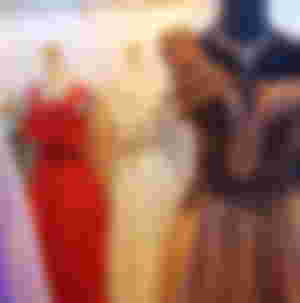 I sell another items like wallpaper, mosquito net tent, trendy shorts and trendy tops depends on the fashion trend of the people and what theyre looking for.
For almost 3years before i stop selling because i got pregnant to my 2nd baby so i stop because i cant handle anymore to meet up the customers and to canvass  in the supplier.
In that 3 years i have ups and downs but i didnt give up. I only stop because im pregnant. The struggle ive faced as online seller like joy reservers or buyers didnt meet me and make me wait for almost 2hrs but she didnt came i experienced that struggle, next is cancellation orders. Didnt you know that we are sad and frustrating when someone cancelled an order and it is worth huge amount especially in pre order items then it was already ship from the manufacturer or supplier?. I almost cried and begging to the customers but theyre alibay is not a goodsense theyre only lying.
That is also the last purchased i made in pre order items, because i was traumatised to that scenario i experienced. So every things we did in this world is not easy and we still have to work hard to provide for our needs and get what we want.
And now i miss selling online and yet i started again this week but so sad i have a lots of rival now in online selling world unlike before that i can attract customers slowly, but now even how hard you try to live selling, and posting online no one like it and no ones interested to buy it. And now that we buy ukay2x bundle, we are in a wrong timing because are stocks are still here no one buy. Even i sell it on shopee and live selling on it on shopee many viewers but didnt like the items i sell. Very sad as in sad talaga.
So now we are struggle on how to sold it for almost 300pcs.my gheeeddd i cant hold it promise.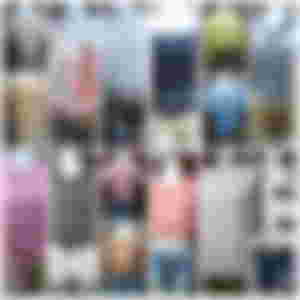 So right now im thinking an idea on how to sell it huhu its difficult but we have to dispose this items. Although we washed it before we sell but no ones interested.
Anyway if youre interested or what items i sell just visit my shopee account rosecdoonline or baligyang barato diriscdo.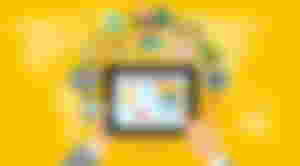 So that's just for now readers. Im very sorry if you struggled to read my articles. Kayo na magaling mga matatalino perfect man kayo. Kaya sige comment lang para eblock ko ang mga feeling perfect dyan.