Instant 40$ in abra wallet
You read it right!, abra had 2 days left to end their promo reward of 40$.if you are curious to this,then keep on reading for all instructions and information you need to know and to follow.
If you are thinking that it is a scam, you're wrong. Abra is a currency wallet too like trustwallet, metamask, coins.ph,bitcoin wallet, coinbase, etc. The difference with this ABRA WALLET is it has a large promotion rewards. Last time abra promote of 15 days to hold your money but now it change to only 7days.
2 days left to end this promo. So just grab it and don't miss it. Here we go.
You will get 40$ if you complete all the requirements(not necessary documents). First you need to download abra with this link https://tinyurl.com/Abra-link or download abra in playstore or appstore, then you register and verify your phone number & email. Dont forget to put this code:RC2GNTJ2G No code NO 25$ REWARD. next pass your kyc by verifying your ID. You can see the list of ID here :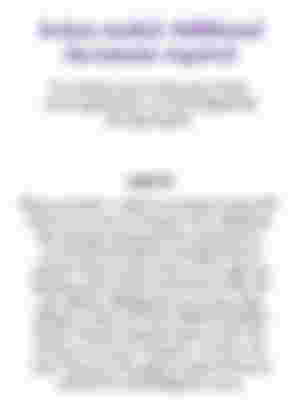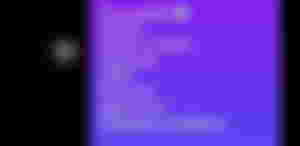 Wait for 5mins to 1hr to verify your ID. After you got verify you can now deposit of worth 16$. You need to hold it for 7days to qualify to earn the 15$ and 25$.A total of 40$.see that how easy to get 40$.you can deposit in abra of any currency as long as you have funds of 16$ or more,and hold it in your abra wallet for 7days. Then wait your reward to be list in pending rewards.
How to deposit?
Here's an example:
Example i have coins.ph wallet and i have 850 pesos or 16$ in my bitcoincash(bch). So i will send my 850 pesos to my abra bch address. Then wait for few minutes to reflect it on your wallet balance.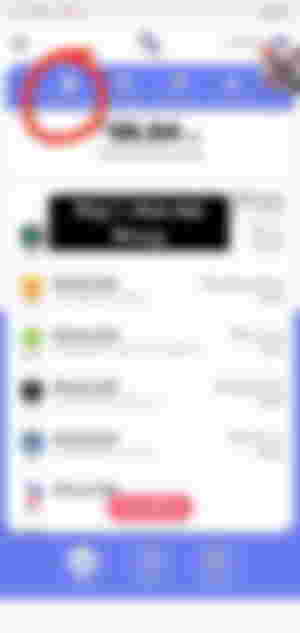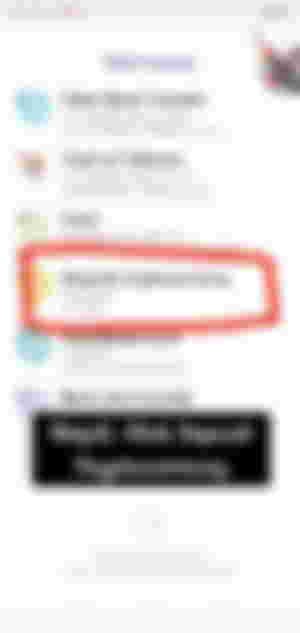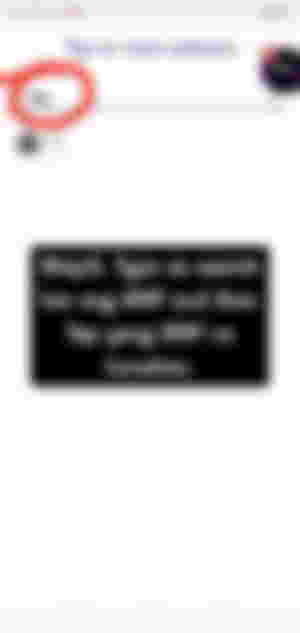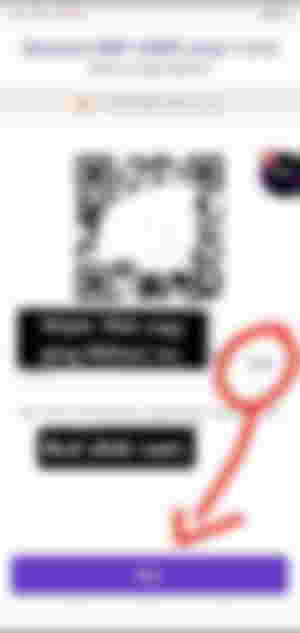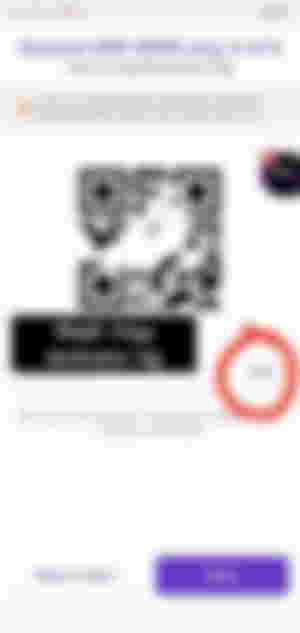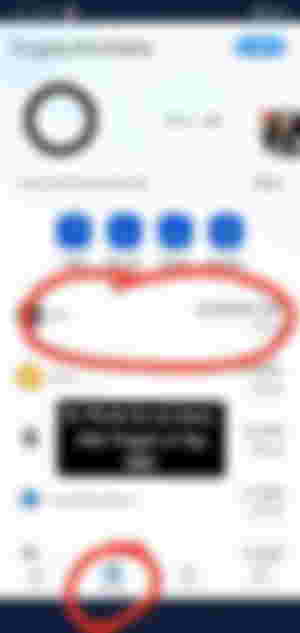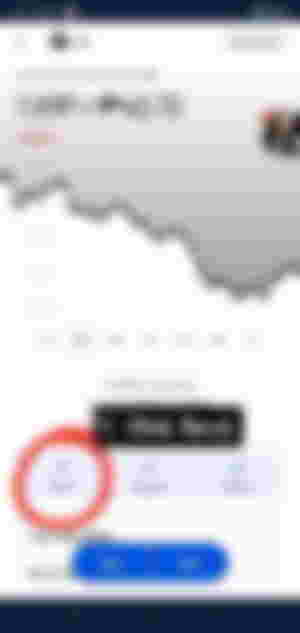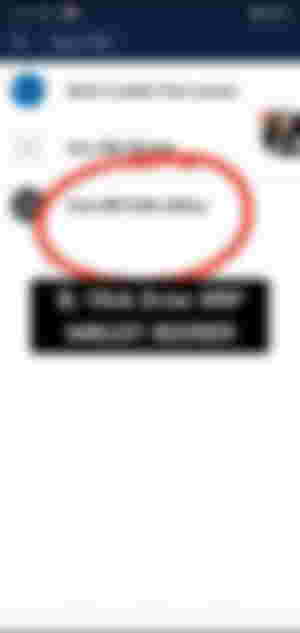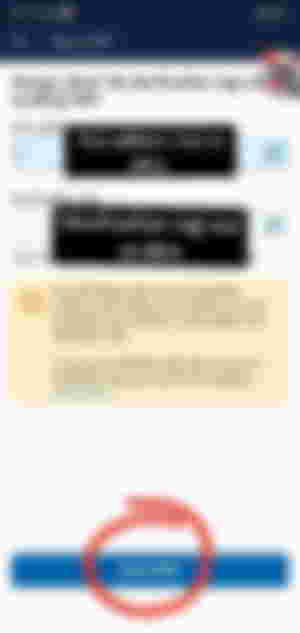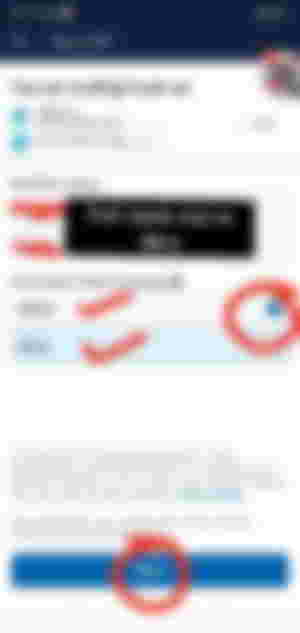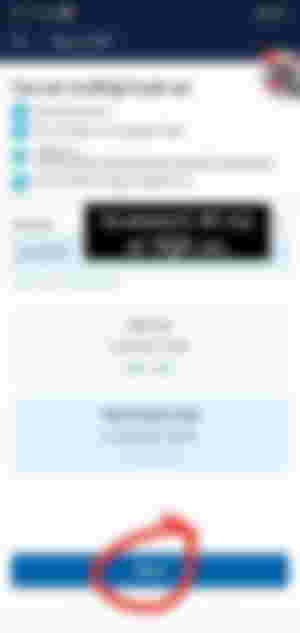 That's how easy it is. Any currency wallet you can use to depo on your abra account.
Grab it now guys and thank me soon. It is just like you are saving your money in a bank and your savings had earn an interest. Again you only have to 2 days to do it. After feb. 28 their promotion will change again. So don't miss it guys. I hope it will help you.