Independent woman
Maybe its not your time to read about this but it is just my view to express as being independent woman.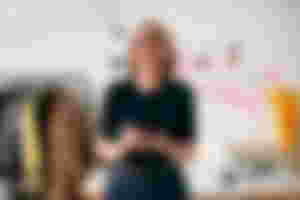 Many in our society now, that women can do all things even if it is a job for MAN. But as many woman says at this kind of times, We dont need to be choosy if we want it.
Me i dont rely on my live in partner's salary or income. Because i know to myself that he cannot sustain our daily needs especially that we are now 4 members(me and him then 2 kids). Way back 2016 when i got pregnant to my First child, I don't feel comfortable to dont have any money on my pocket. So I decided start selling online and so far so good experience(but i stop year 2018 because of some personal reason). Then 2019 i engage to crypto and many applications that pays us. So i became independent, I doesn't really need my partner's prescenes or anything from him. Also He is undeserving to what kind of woman i am and I dont really feel good after all my sacrifices in his hands. My life become depressed and less life to hope. I reach to the point of giving up because of him. But I realized I have two kids that needs my care.
Image credit to Istock.com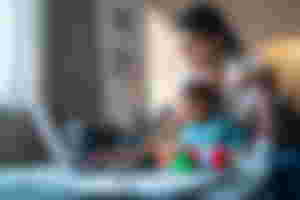 So until now im still learning,working and sacrifice to this person. I want to leave you know, but i cannot do it yet because of unsufficient funds to start my business. Yet our house(in my moms house) is still under construction and it is not finish yet due to no enough funds to pay for the workers. Its been 5months when i start to construct it but you know sometimes we have daily needs that my own money is the one to use to buy it. Im not that really earn huge amount because all my income is just extra not for financial daily needs, I only use it when it needed.
I dont really wanna say that im independent woman since im not single parent yet, right?. But many called independent woman just like they don't rely to their husbands money, they do things that only a man can do, they can make money without their partner and etc. Being independent woman it means, you can do anything without the help of other people or your partner, you can do what a man does and you can also sustain what your family needs without relying your partners money. You can stand at your own feet, you can do everything even if its possible, then you are brave to face all kind of circumstances that could be happen.
The Truth is woman is a superhero, we are not just a house keeper/housewives. But we are a living person in this world of being strong and brave for all kinds of matters. We have lots of patience, love, hope, chances, choices, ability and motivation to do whats impossible. But nothing is impossible when you make it possible as a woman.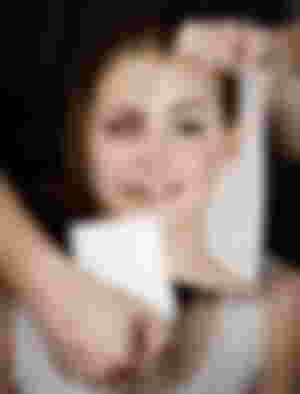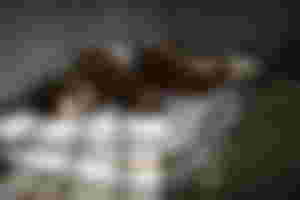 Many Man lookdown their wives and torture it because for them woman is useless and nothing but a slaves. They didn't know that woman is stronger than men when it comes in challenges in life. Even in test or challenge. Women are not easily give up. Thats why women are precious and a hero. We are not just a mother to our child or housewifes. We are Independent to do all things. You can see us weak but our soul and mind is stronger than yours.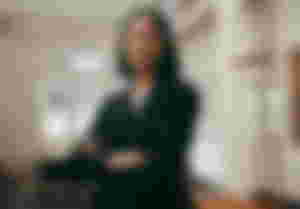 That's why girls be motivated and show to them, that you are powerful than them. Don't let those Boys dragged you down and torture you. Fight with them and don't let them knock you down.