I feel goodvibes today because i won in bchgame site(smiling), so since earlier i remind myself to write an article today about the prize i won in one of the legit and trusted company here in the Philippines. So aside from bchgame, i wanna share you all about this legit app and company that made by boss MARTIN PEÑAFLOR (He is the CEO), This kind of app is called "TANGERE", Tangere was launched year 2018 i guess im not sure, but i join in tangere last year(2020),before the pandemic spread i join this tangere because of some people or winners that won a "BORACAY TRIP", GADGETS, MONEY(CASH), TOUR AND ETC. but i stopped after 1 month since i joined this tangere. Because i know to myself im unlucky when it comes to this called "RAFFLE", because honestly i never win some prizes even if it has a entry fee or not. So i decided to stop. So after 1 year and 3months.i download again the app because they have more lot of prizes. You can see the ratings of this app in playstore just search TANGERE, it has a small storage, so it cannot affect your cellphone storage.
So after 2months of the day i installed again this app, i won for the first time of "500 WORTH FASTFOOD GIFT CERTIFICATE".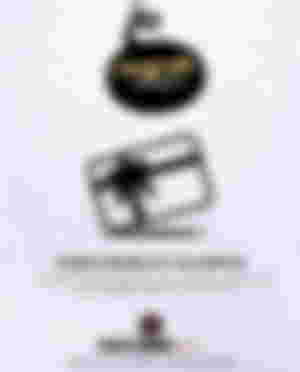 That was last month october 22,it is my luck to won this prize since October is my birthday, so this is a gift that given by God. I claimed this late because the CEO and the moderators of tangere has a lot of task to do and processed the prize of those winners everyweek, Yes, everyweek has a winner of 1000 peso cash, 500 cash, 200 cash, cellphone, appliances, grocery package and more. So i claimed my prize in "GRAB FOOD". (Check the photo below)
THIS PHOTO ARE MINE, NO COPYRIGHT INTENDED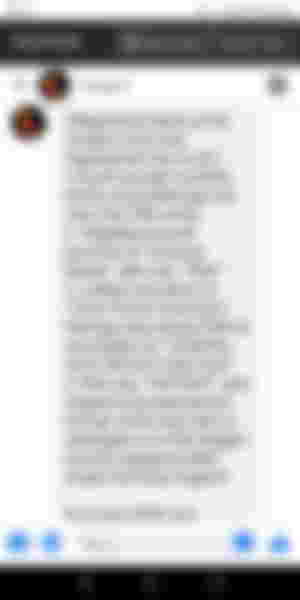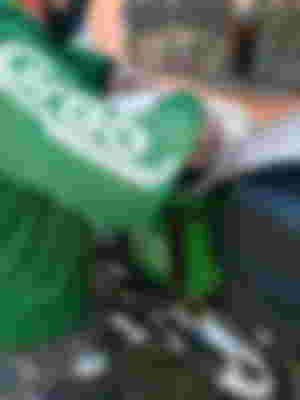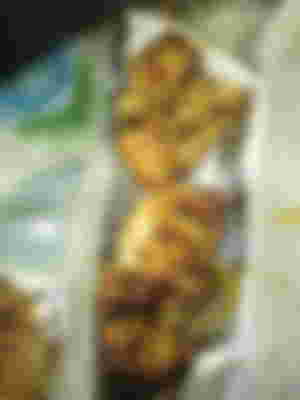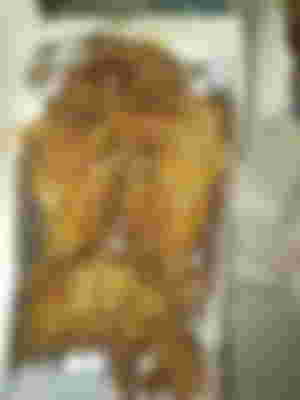 Actually it exceed to 500 worth (laughing) but since the vendor that i order has a 20% off so i grab more than worth 500.so you can see it is zero total.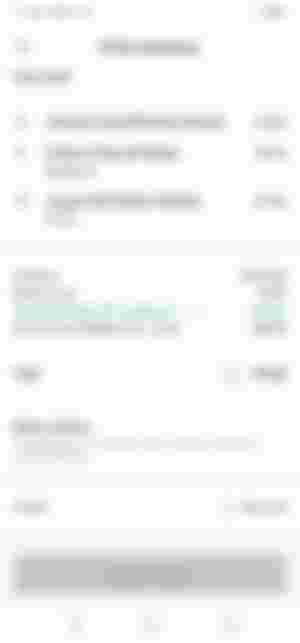 I should be prefer to order in mcdo or jollibee because i miss eating french fries, joliibee and burger. But my partner told me to order dish rather than snack. So i follow what he suggest. Anyway the food is super worth it though its a little bit expensive, but since it is a free so carrybels lang.
So for those haven't this app, installed now and answer surveys everyweek and stay tune and follow their facebook page here, for the announcement of winners everyweek and also you can win load every live and you can also won of being a top 150 topfans in tangere page. (be aware of fake pages, to avoid scammed just only followed with blue check badge to prevent you from scam).
Don't be bored and be sad if you can't win, just try and make it fun of answering surveys, one day you'll be the next winner or what they called "team wagi". Don't lose hope just participate the survey everyweek and stay tune every Wednesday night of live of boss martin penaflor for announcing the winners.
This is my first time to won, even the other members that almost 2 years in tangere still did not win even once but they don't lose hope. So i hope you too. You can win one day, claimed it by God's grace and mercy.