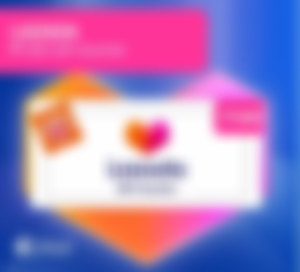 Marami kasing nagsulpotan ngayon sa social media, lalo na sa facebook group pages. One of those group is "TIPID HACKS REFERRAL", dito sa group natu madami ka talagang makukuhang info sa mga free foods at may namimigay pa nga tulad ni ms sasha dela riva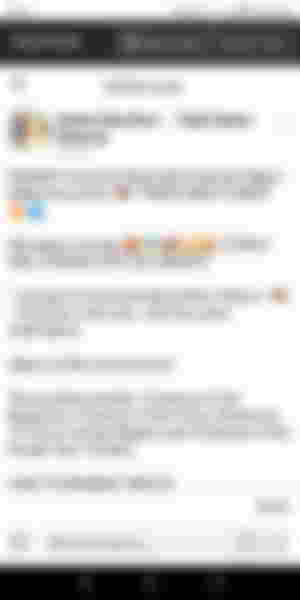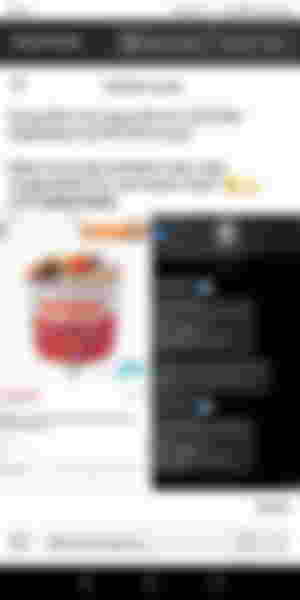 Isa sya sa mga laging hinahanap ng mga members dun dahil bukod sa legit sya eh yung mga vouchers na nakukuha niya is binibigay niya sa mga members ng halos 15% nalang sa original price nito or kaya for free nalang.
With this group, i already have a lot of infos and strategy of getting a free vouchers and big discounts. But the saddest thing is, i cannot get all those apps and tricks because my phone is small storage, so my phone will lag if i install bigger than 35mb per app. So i cannot applied all of it. I think i only got 3 times of having a free vouchers or won a prize, just like 1000 shopee voucher from winston.ph and 100 pesos load from winston too. Then the gigalife app matching with paymaya.
Marami talaga dun mga tricks, pero i cannot do it or had it due to insufficient points. So kumbaga marami akong nalalaman pero konti lang nagagawa ko. Alam mo yung feeling na gustong gusto mo yan pero cellphone mo ang may problema. Ang hirap diba. So since im not selfish i will give you some clue or info's about the trending now. If you read this article then do it, because maybe this is your chance to get a free food vouchers that worth for your points.
1.)gcash to foodpanda-this tricks you can get 100 pesos vouchers from foodpanda every 12mn only. Yeah kailangan mo. Magpuyat hahahha para lang dyan. No minimum spend kasi yan. Kung gusto nyo ng pruweba marami dun sa group na nimention ko esearch nyo nalang basta marami kayo makikita. You can get more vouchers as you can but 1 sim 1 vouchers only, so for short you need a lot of sims to get more 100 vouchers. Of course with that vouchers you can claim 1 set of mcdo or jollibee or greenwich. Or a 1 set combo. So not bad right, it already include spaghettie, burger or beef steak or with 1pc fried chicken. See not that bad. You get it for free and you can claim it anytime you want. You just only connect it to your gcash. From foodpanda vouchers to gcash as your payment method. For more info with that just join the group of "TIPID HACKS REFERRAL".
2.WINSTON.PH-i wrote an article about this, so you can check my previous article. With this you only visit the site of winston.ph just register and verified with your ID and selfie video. Then once you verify you can claim this vouchers by clicking "use coin". Upon sign up you can get 100 points to claim what you want. The example is in the photo below: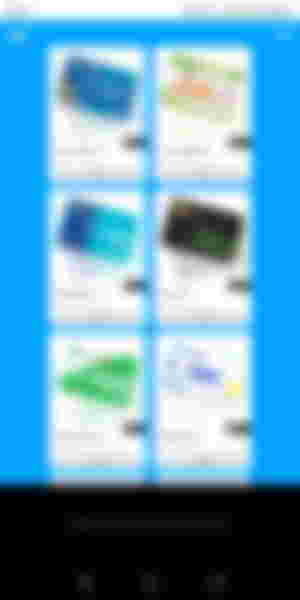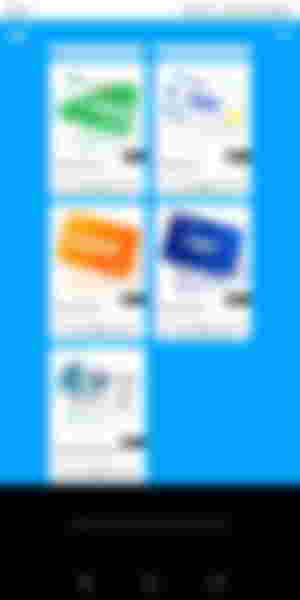 After that once you saw "YOU'RE A WINNER", in any seconds the sms will text on your inbox. And you can use it thru the steps in sharetreats instructions.
3.gigalife to paymaya-if you have paymaya good for you. If you haven't paymaya yet, just visit my article too, just check it out. Okay, so now download the gigalife app and register it with your tnt, smart or DITO sim. Then link it to your paymaya. For the steps of it. Just visit this link so you can follow the instructions and after that you will get 50 pesos. Thats easy pissy.

4.GLOBE ONE APP-this is the most trending now. Super talaga to na trending. Isa talaga to sa kung kailan wala na akong points saka naman nagsulpotan ang mga gusto ko. You need tm sim or globe sim/number. Download globe one app.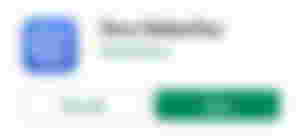 Then register and wait for your points to be sent in your inbox. You will get 100 points for registering in globe one app. After that you will claim 10 points for jolly spaghettie, or 10 points for 8pcs jolly chicken joy, or 30 points for 12pcs of spam ham from lazada, and next 50 points is gadgets like iphone 13,laptop or macbook air. Yeah so stay tune with that. They have a lots of freebies that we can claim. So earn more points guys. Don't miss this chance. Be the lucky one. I promise its gonna be worth it.
The proofs that it is legit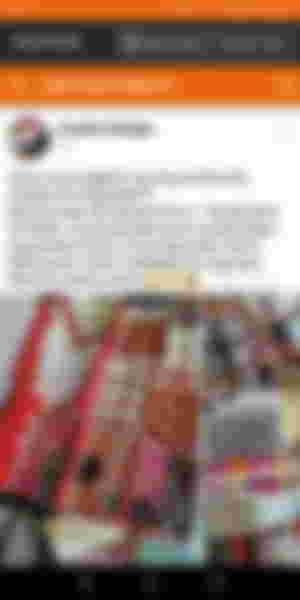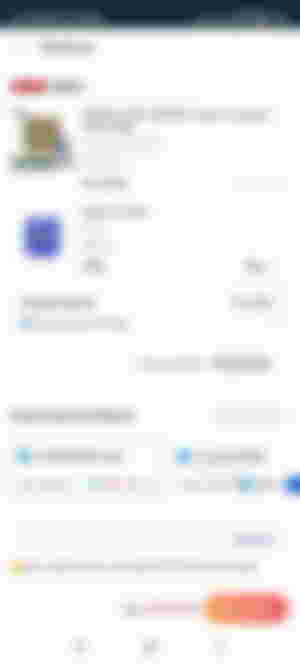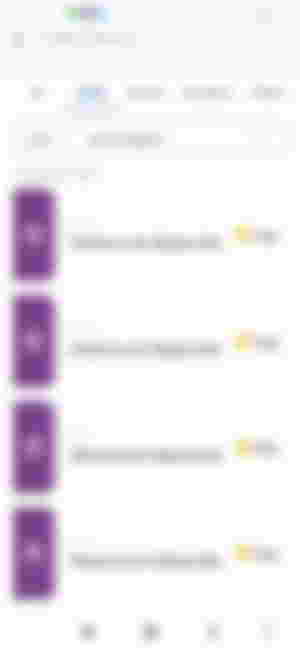 Not just that but many more.... You can check out and join the facebook group of TIPID HACKS REFERRAL