Do you allowed your kids and babies to take the covid-19 vaccines?
I saw the other Day on facebook about that Question. So i answered that question to the sender. Actually i have many reasons and opinions about it. So keep on reading and so you'll know my opinion. I think i will expect that many will agree of my opinion because i already saw a feedbacks on social media about that. So lets start!
My answer:Is NO! WHY?
First Covid-19 vaccines are all not 100% safe to human

Second-the side effects of it is not natural

Third - the babies or kids not that yet strong to take that vaccines, because there immunity is not enough, also their body is too much young to handle the side effects.
On the past days when one of a concerned mother asking about that is really serious and afraid. That's why she ask that question, so that she will hear some different opinions from a co parents like her.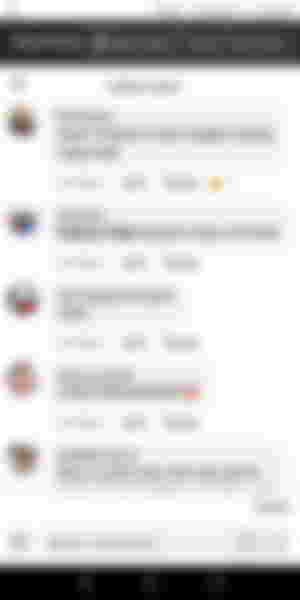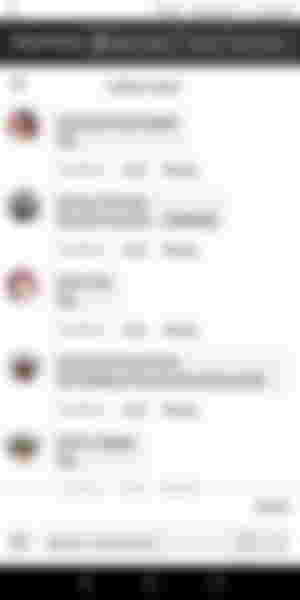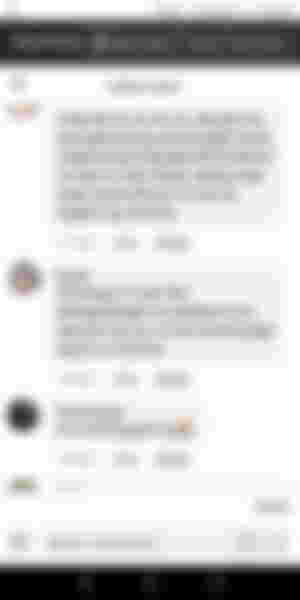 Many mothers /parents did not allow their babies and kids to take this vaccines. We already know that the fact Covid-19 vaccines is not 100% safe. So why would be risk our child to take it. Also it shouldn't be mandatory since it is not yet proven completely safe to human. That is the number one that we need to consider that it is 100% safe.
I heard too that other countries like GERMANY, USA, CANADA and etc. Had been the kids died because of covid vaccines. I will not hide that fact. Because it is the reality. And someone send me this pictures.
Image credit to the owner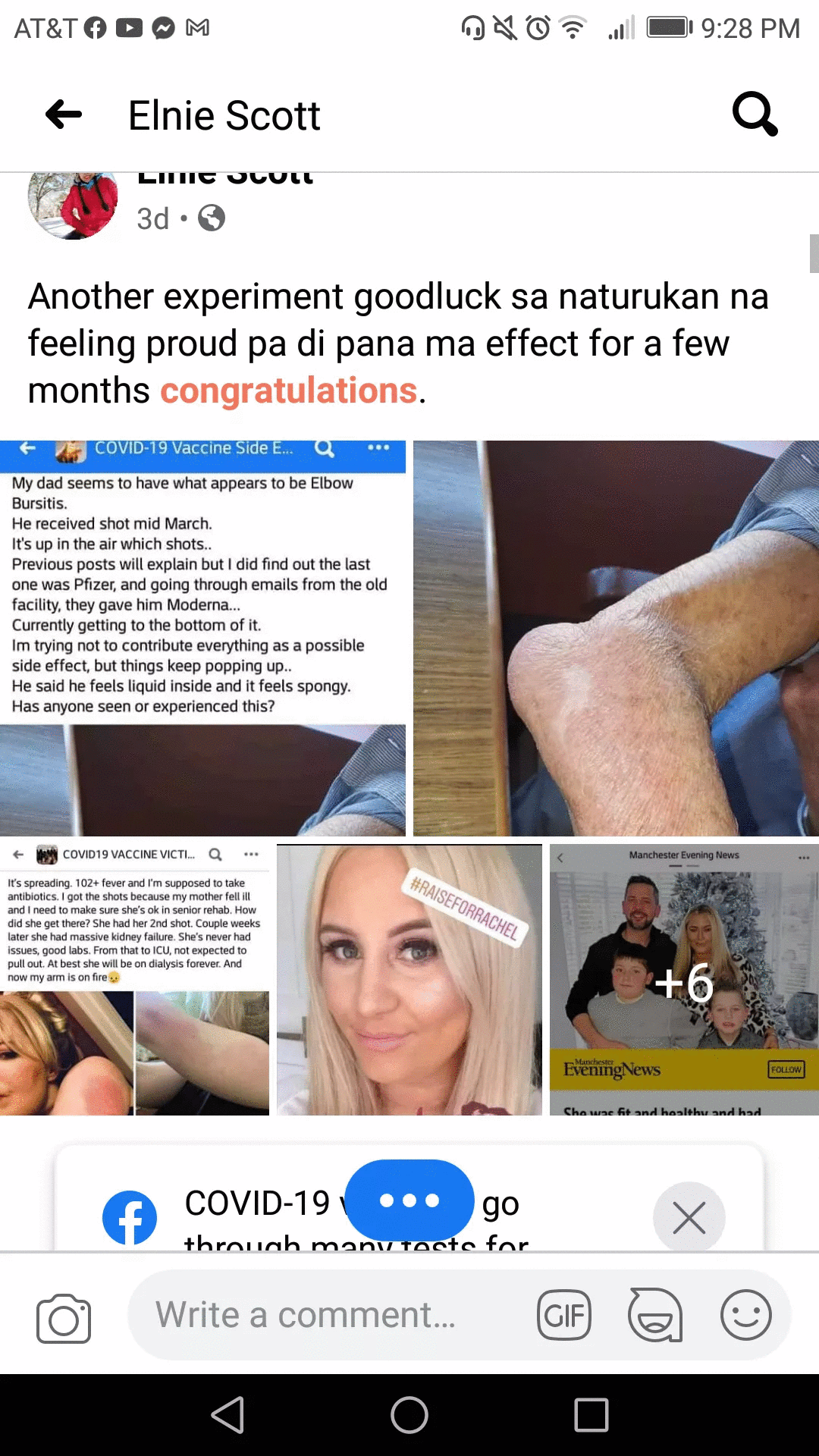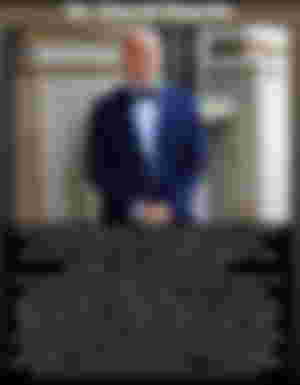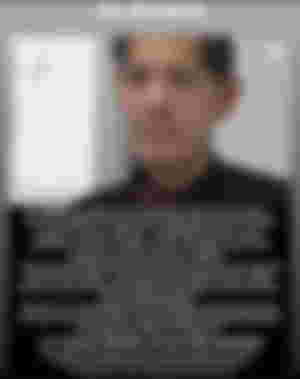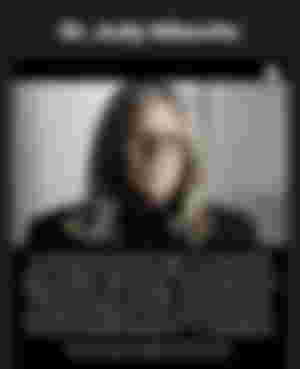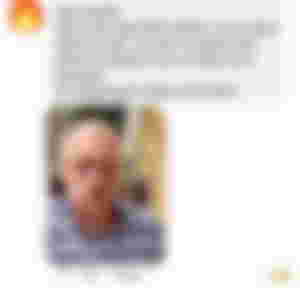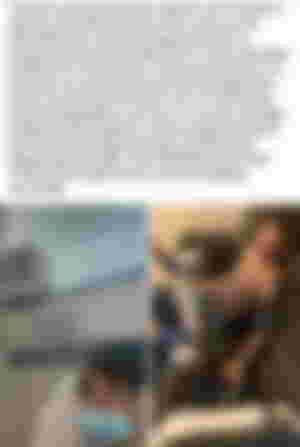 Did you see that? Now tell me that im lying?. Will some people do not accept that proof since many people also believe that it is edited and gossip just to scared people. Well not! Accept that fact. Please open your eyes and do some research. Because even in scientist and expert doctor in USA already spoke about what's in the vaccines. That's why don't be blind rather choose to look forward of whats really going on. Didn't you see that vaccines is the one to take lives of many people who take it. And not just that many vaccinated people telling us that before they got a shot vaccine, they never had any palpitate from their heart but noe almost every day they are nervous even if they did not drink coffee or any caffeine.
Here in Philippines many gossip or rumors that many adults already died because of the side effects of a vaccines that there body can't take it and fight it. Almost 300+ peoples already died due to COVID-19 VACCINES and now there starting again to give it to the babies and kids. If you allowed to risk your daughter/sons to take the vaccine then do it. We have different choices to choose, so if that's your decision then we can't nothing to do about it. But for me 1000000% BIG NOOOOO!!! Because i myself still unvaccinated and many people discriminate unvaccinated, they said we are the carrier of a virus. Will even we test each other if whose positive and not positive in a virus. Maybe you will surprise. That's why respect our freedom of choice. I had a friend a doctor here in Philippines that almost known as a great doctor and chief of law in PAO that spreading to not discriminate unvaccinated.
So my opinion is No and No. My partner said that i will let our children take the vaccines for their health, but sorry for him. Because i will not listen to him. Im the one who sacrifice and who take care of my kids and just that i will let it? NO, im still the one who knows for what's good for my daughters. I will not risk their life. Over my dead body even if he killed me for not listening to him i dont care. For the sake of my daughters i rather die than let them take the covid vaccines. They are my sunshine and my strength so it's my rule of whats do and dont's for them.
If you think guys that im blind, well spoke out your opinion and i will read it and i will reply that answer of yours.
My sponsor is now open for those generous users