" 02/08, The number I give Value "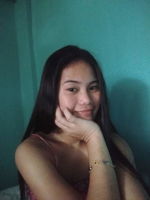 Today is Feb 6, 2022 and Im happy today coz today is my day to shine churss, honestly today is my birthday. Im glad that I reach this age, and my wish in my every birthday is a good health and more birthdays to come not only to myself but to all the people around me especially to my family.
I was born on February and you know what? Being born in february is not easy coz sometimes honestly Im a kind of person who is more often throwing vocal jokes, I often make a joke with my friends and family but the thing is sometimes they call me like (Pebrero man gud ka) they have a concern about who born on february coz as we all know february is the only month of the year that is only 28 days and for them being born in february is a kind of person who is very imperfect in mindset and lack of capability in thinking.
Anyways I was born as unique one, this is my life and this is my rule I can slay wherever I want and I can do what I want in life as long as I didn't hurt any people around me. I love of who I am, because this is me and no other else.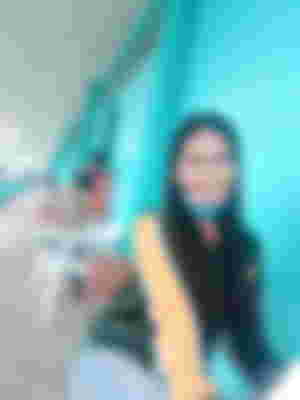 Anyways before anything else I want to flex myself, this is what I look like I'm just a simple person who's living a simple life.
Why I love myself?
I love myself because no gonna love this but me, Maybe my family and freinds love me but my love for myself is different from others love. I'm the only one who can understand what I feel inside and what I want to do. I love this person, I love the way of who I am because as I've said Im unique one and I dont want to compare myself to other people because Im perfectly imperfect person.
Why this day is important to me?
This day is important to me because I was this day and this month, this is where I beggin to enjoy life here in this planet full of happiness and sadness. February 8, the day where my first cry was heard by my mother and father.
important people in this day
One of the most important people in this day is my family, I don't need a costly dishes and gifts in this day but being happy with my family is enough and to be with there anytime is a big blessing to me no with a healthy life and family.
Is there any surprises ?
I dont recieve any surprises since then, but what I'm surprise for is my new age, new year of me, and Im surprise to got and this age of mine and Im beyond blessed what I have now. I thank God coz he is the one who grant and surprise in me yearly with another year with a healthy mind and body.
As you've noticed, I created this readcash account last month and yes I'm one month user here but THIS IS MY FIRST PUBLISH coz today is my day and important day to me and I want to write it down here why this day is important to me.
Everyone, Please welcome me here in this platform I want to enjoy my stay here and write more about my thoughts and experiences here.
I'm glad to know you.
Thanks for dropping by :)
You're free to leave any comment bellow