Imagining a scenario in which you wake up to find that you're the only human on the planet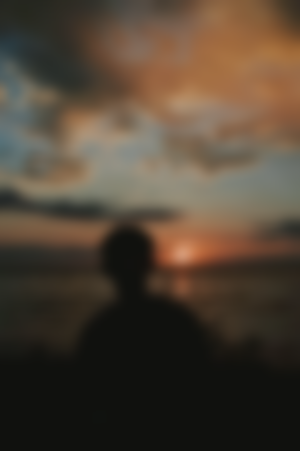 I fear that I would swiftly descend into depression and loneliness. In that situation, I'd probably question whether or not other people had ever existed at all. I'm curious if the entire cosmos is just a projection of the one and only awareness that exists (mine). For the most part, I'd probably grow crazy and begin to question whether or not I was in fact God.
I began to wonder if the story I had made up had any meaning now that I had this strange thought that I was the only living thing in the universe, the center around which the entire cosmos revolved. Before the disappearance, I had a normal life. Isn't there something to be gained from this? It's possible that there was some truth to that section concerning other faiths. Is my power limitless? Surely I should be able to change the world at will if this is the case.
It could be that this is a personal challenge. Limiting my freedom is a form of self-examination. What may have been the impetus for me to create a large game with an epic ending?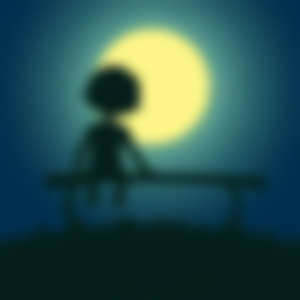 Alternatively, I could be the victim of a vast cosmic opponent who has vanquished me and imprisoned me here. Oh, wait. Could it be that I am the threat?
Despite the fact that it was critical to stay alive, I knew that exploring the globe in search of answers would eventually overwhelm my thoughts as I fought for my sanity. I'd be desperate for human interaction once more.
My quality of life would be significantly enhanced if animals were still around, and I would most likely start a new family of pets and companions. I'd share my sufferings and foolish beliefs with them. Whenever I had a question, I would ask them and look into their eyes as they looked back at me innocently. Despite the fact that I would be grateful for their presence, I would ultimately seek mental stimulation and human warmth, and thus I would despair.
Think about the possibility that you are the only person in the universe when you wake up one day.