I'm doing my best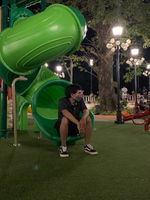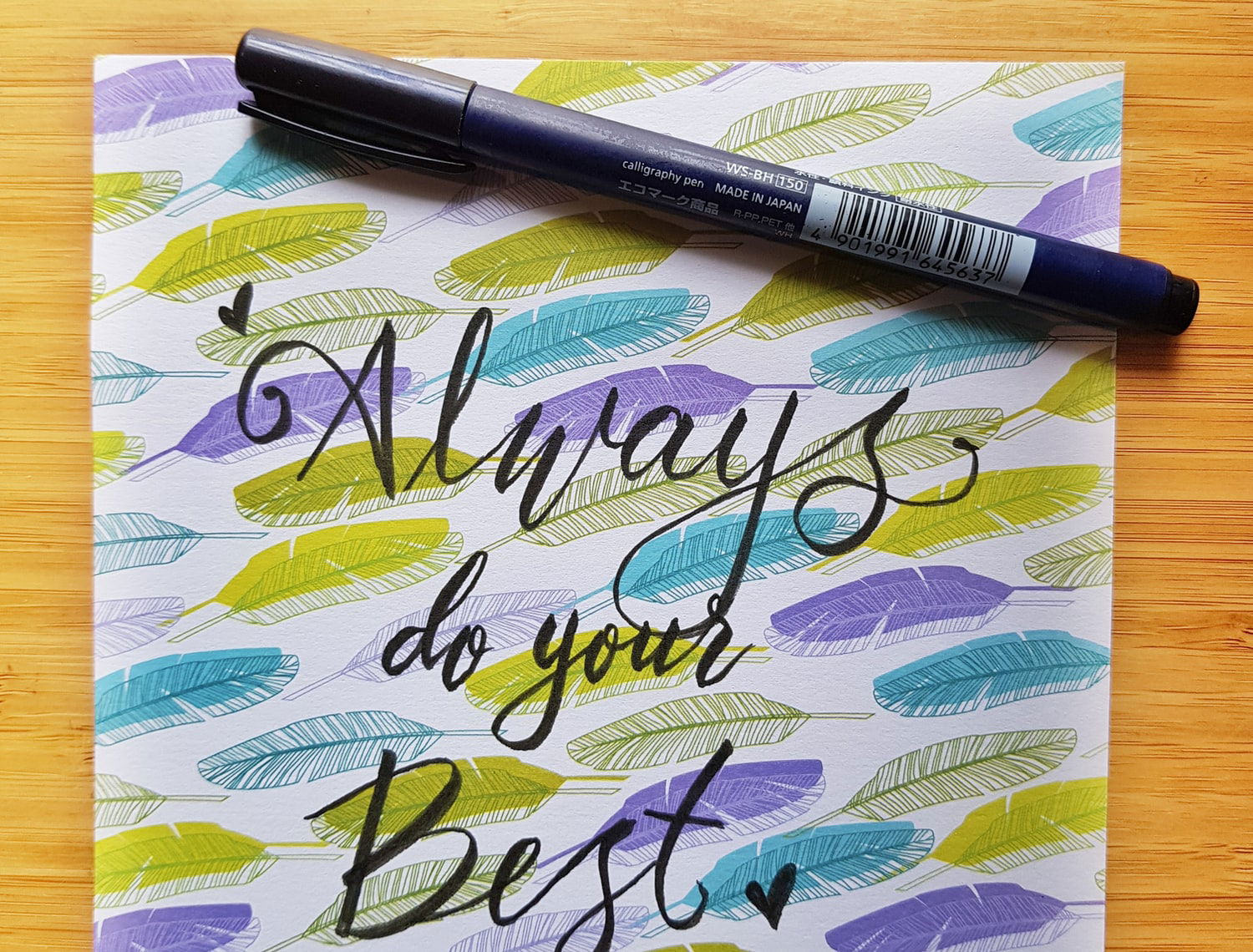 For the past several years, I've noticed an unpleasant idea in my head whenever I'm working toward a goal or accomplishing something, yet I'm still drained by the things I still need to do:
In my opinion, "I'm doing my best, but it's not enough."
I'm quite aware that it's a cycle of self-defeating thoughts. I've been trying to come up with phrases to replace it with, but it keeps popping up on its own. Something came to mind when I was reading the creation myth the other week.
On the first day of creation, Jesus created both light and darkness. Despite this, he was nowhere near finished with the planet's inhabitants or any of its other inhabitants, including land, animals, birds, plants, and, of course, other people.
He took one glance at his work and declared it satisfactory.
This is a great example of how to do it well.
For this reason, these two works of art by Eva Timothy were put together. I think they're a formidable force when combined. When we're feeling overwhelmed by our to-do or to-be lists, we can look at our progress and say, "It's a step in the right direction."
He designed everything so that we might make use of it.
He inspires us to work harder.
Change is possible, repentance takes time, and worthiness does not need perfection, as Brad Wilcox put it. Always keep in mind that God and Jesus are ready to assist us at the very moment we need it.
The devil tries to depress us by emphasizing how far we still have to go, but Christ lifts us up by emphasizing how far we have already come.
.
As a result, today, when I was feeling down about my to-do list, I decided to take a break.
I paused for a moment before continuing. When I looked past the clothes, I noticed that the sink had no more dishes in it.
"It's good,"
.
It's about making progress, not getting everything perfect—
It's the climb up, not the fall.
An incomplete work can nonetheless be considered good.