Awareness on business environment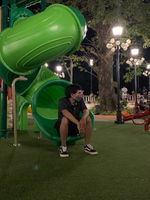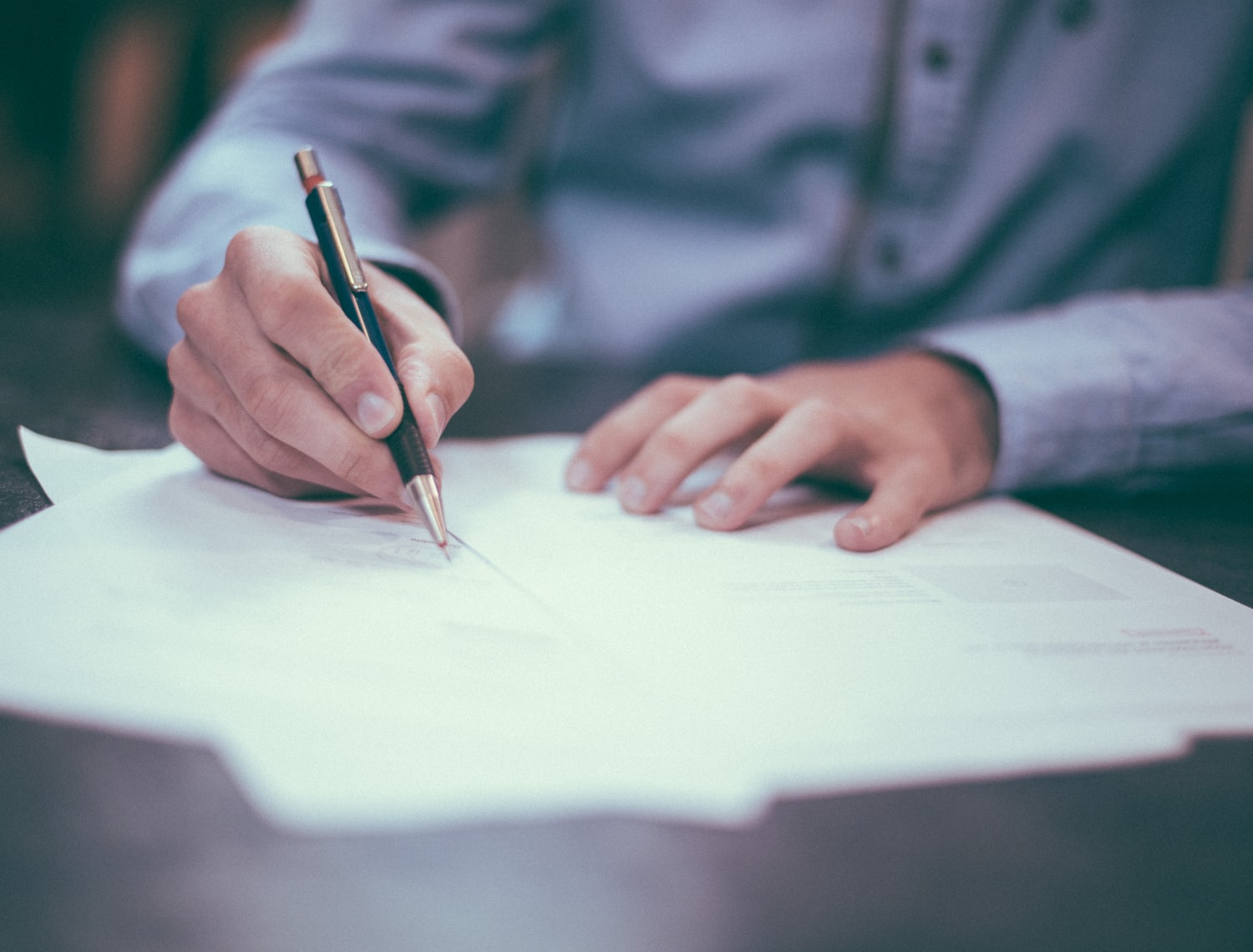 The business environment consists of economic, political and legal, demographic, social, competitive, global, and technological sectors, and a marketing term that refers to factors and forces that affect a firm's ability to build and maintain successful customer relationships. There are different Forms of Business Environment. These are Import & Export, Licensing, Franchising, Joint venture, and Foreign Direct Investment. When we say Imports, it leads to an outflow of funds from the country since import transactions involve payments to sellers residing in another country.
Moreover, exports on the other hand lead to an inflow of funds to the seller's country since export transactions involve selling domestic goods and services to foreign buyers. Another form was licensing, Licensing is a business agreement involving two companies: one gives the other special permissions, such as using patents or copyrights, in exchange for payment. In addition, foreign direct investment is a category of cross-border investment in which an investor resident in one economy establishes a lasting interest in and a significant degree of influence over an enterprise resident in another economy.
The different factors of the society affects the environment of the business, how?
The key socio-cultural factors that have a major impact on the operation of multinational companies are 1) culture; 2) language; 3) religion; 4) level of education, 5) customer preferences, and 6) the attitude of the society towards foreign goods and services. The social aspect focuses on the forces within society. Family, friends, colleagues, neighbours, and the media are social factors. These factors can affect our attitudes, opinions, and interests. Therefore, it can influence the sales of products and revenues earned. The social factors shape who we are as people. It affects how we behave and what we buy.
What are the implications to the business if socio-cultural varies among countries. 
The implications to the business if socio-cultural varies among countries, affect a company's internal decision-making process. For example, changing gender roles and increasing emphasis on family life have led to increased respect for maternity and even paternity leave with organizations. Additionally, attitudes towards racial discrimination and sexual harassment have changed drastically over the years because of socio-cultural change.
In the cultural dimension, which among the three (3) premises: Religion, Family system, and Education system is the most difficult to deal with as an IBT.
The most difficult to deal with as an IBT is Religion. Religion can be defined as a system of shared beliefs and rituals that are concerned with the realm of the sacred. Religion is a system that guides people's behaviours and influences them in the way they interact with other people and the world. Religion is one important source of a society's beliefs, attitudes, and values. It teaches people how to develop qualities such as love, peace, long-suffering, kindness, and goodness. Religion has a significant role in international trade. It set fundamental principles and values, which govern the way its adherent behave and influence their daily decisions. Examples abound of religious tenets, holidays, and practices directly influencing the way people of different faiths react to global marketing and advertising activities (Keegan & Green, 2008).
    With the advent of new technology, among the following aspect, which is most benefited: business, customers, government, or the economy?
With the continuous and aggressive innovation of technologies, the most benefited are the business and economy. It creates direct jobs, Contribution to GDP growth, the Emergence of new services and industries, Workforce transformation, business innovation. The unprecedented explosion of connected devices throughout the world has created new ways for businesses to serve their customers. Numerous public services have become available online and through mobile phones. The transition to cloud computing is one of the key trends for modernization.