Return of the Mount Hua Sect, Season 1 [Manhwa Review]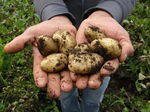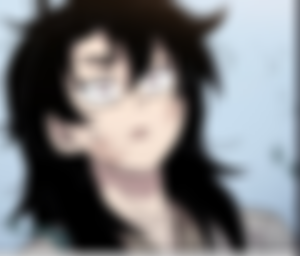 Although magic is almost non existent in murim the action (mostly swordfights) are generally decent and interesting. Just to mention, The Legend of Northern Blade and Rooftop Sword Master have lots of fantastic fight scenes in this category. But we're not talking about those two. Instead we're discussing the manhwa, Return of the Mount Hua Sect (Return of the Blossoming Blade). What I like about this one is that it still has lots of action albeit not as brutal (except for the first chapter). It has a clear goal right from the start and each character has his/her own charm, especially the MC which has an aura of humor around him (although he seems to be unaware of it).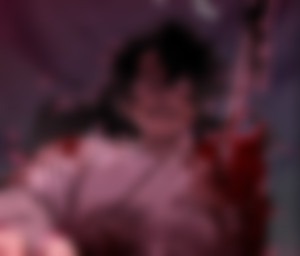 The story started in blood drenched battlefield which is a commonality in this genre. The MC Chung Myung just realized that all members of his sect were dead. Everywhere is littered with corpses and the blood that flows dyed almost everything in red. The mood was a bit eerie and dramatic as the MC recollects his memories of the last moments of his senior brother. Dang, the artist's depiction of how the sword ray decimated half of his body was one heck of a scene and the reader can all see it in the MC's face in the next panel.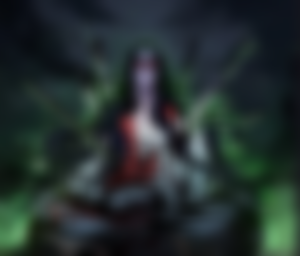 The artist is great as he manage to show both awesome fight scenes and also draw those facial expressions. They really blended well which I think is a reason why this manhwa has a good following. Sitting atop the mountain of corpses was the villain, Chun Ma. The MC was almost done as he lost an arm and has a sword stabbed in the area of his heart. It's a common struggle in storylines like this one, the final boss scene. It just surprised that the villain was more spent than the MC so there were no huge fight scenes anymore. I think it's such a waste to not utilize a great environment to let the readers experience another round of action but I just remember that it's just the start so it came to me that the this was more of a premonition of what would happen in the future. Beheading the villain but still filled with regrets the MC experienced a second chance.

Although Season 1 just ended with 70-ish chapters I can say that it's very satisfying. I also like the fact that it's not regression because given the state of Mount Hua Sect prior to the advent of Chun Ma it would mean that there are few paths for the story to progress. The fact that the author made him reincarnate in a body of beggar and presenting a rundown sect instead of a glorified one would make the journey interesting. What makes this manhwa shine is that it's not just focus on the revenge element. There are times when I felt that I'm reading a kingdom building work because there lots of other elements like economics and politics going on. The MC is audacious but not dumb. His practicality and on point judgment while staying in his humorous demeanor distinguishes the manhwa from other murim works which in general have much more gloomy atmosphere in them.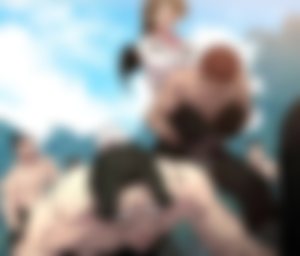 Secondary characters growth are more emphasized because the MC is playing the role of an instructor most of the time. It's understandable. Another thing I love about this manhwa is that secondary characters growth becomes significant as the story progresses. Having a small set of important characters around the MC is a good thing thing because it added more depth to them and each has his/her own limelight. The author seemingly implied that each of these guys are important and should be remembered throughout the story. In most Chinese wuxia and xianxia they tend to add character after character. Although each have their own perks in relation to the MC most of them became a common mob near the end because of their sheer quantity.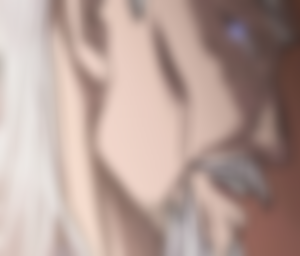 The new villains on the other hand are doing their work. I know they are effective when they irritate me. Although the MC is somewhat overpowered it's always an amusing scene when he deals with them. That is what makes them relevant. The pace of the story is not rushed and rate in which allies and enemies are introduced are in fine tune. The end of season 1 overall is satisfying albeit make the reader crave for more. If you like murim manhwas in general then this is a gem and a must see. Fantastic story and great illustrations that are accurate when compared to the novel. You will not regret trying this one.
Disclaimer:
All Images are not my property are only used for illustration purposes.
You can read the manhwa here: https://www.asurascans.com/comics/1649969363-return-of-the-mount-hua-sect/