Earning BitcoinCash from Venezuela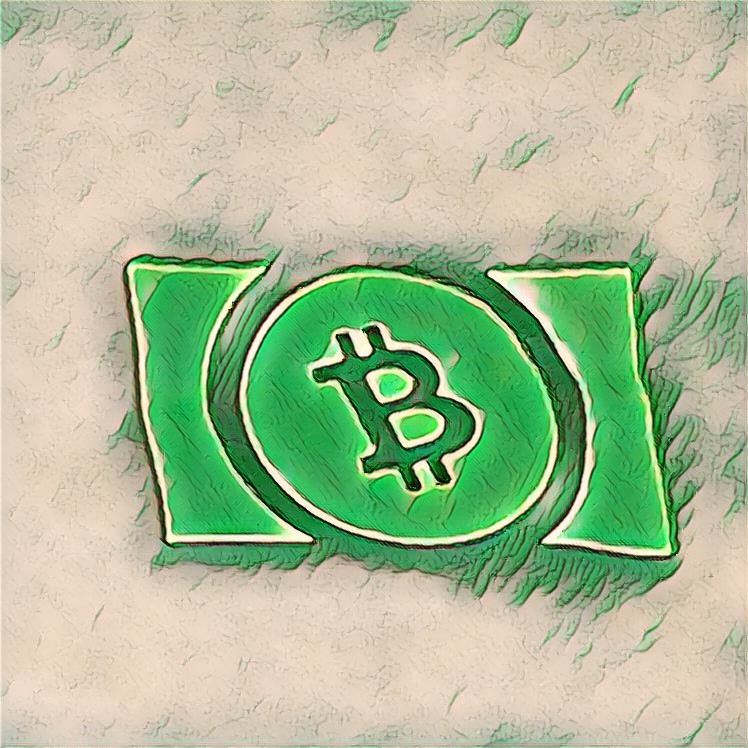 Hi, my name is Jorge, I'm from Venezuela and this is my first experience with BitcoinCash working as a freelancer
Since the inflation in Venezuela and the economic adjustments have worked as an object of social pressure for the politicians of my country, I have had to look for alternatives to survive in a fair way. Many have decided to go to another country looking to fulfill their dreams far from their family and friends, but not all of us have the economic and emotional possibility to do so. There are people we never want to leave and xenophobia towards Venezuelans is common in Latin America.
Everyday we all make our own history, around our hobbies, culture and convictions, that's why I must confess that writing is not my hobby but this time I would like to share my experience with BitcoinCash after getting my first income thanks to my effort and talent.
After many attempts and study, I decided to take my way as a graphic designer because I can barely earn 15 $ a month in a formal job in my country, so I prefer to do it on my own, from that moment I started to take my first steps designing invitations, advertising, logos and flyers.
It is difficult to try to compete internationally with designers with the best tools and software available, but we all wait for our chance to show all that we do best, I was always afraid of receiving crypto coins as a form of payment because everyone says that they are used to cheat or are illegal, this is a myth that is very well spread in societies, from my point of view Bitcoin Cash has many enemies.
Governments that want to track the steps of the citizen, supporting their narrative with the power of their media, television channels and even the hijackers of the BTC, who deformed an invaluable idea to turn it into a business, so the best strategy is to share it with those who do not know this reality, to make the BCH feel like a tool of freedom that is open to all.
From Venezuela it has been impossible for me to verify my Paypal account and access an international account to receive payments in $, so I do not have access to the best offers to freelance, also we do not have access to international calls and our financial system is totally blocked for receiving payments through banks, therefore we do not have many available alternatives.
The BCH has an oportunity in Venezuela, in my country there are a lot of talented people waiting for an opportunity that don't know BitcoinCash yet, download the wallet and share your BCH address can take you 5 minutes in a reliable way, easy and without requirements.
Thanks for the opportunity @Huckfinne you are a very demanding client but without a doubt you know what you want, I hope to offer my services to more clients in this platform as a graphic designer.
I also want to thank @SofiaBCH and Team Ryver for their recommendations on how to manage BCH in Venezuela, their work has allowed me to know an unknown world and the benefits of BCH. They inspire me with their way of working without highlighting the crisis or problems, humble and independent.
Venezuela is a country of entrepreneurs, of hard-working people, with ideas and dedication we can achieve our goals. You can be the next to accept BCH, try it!
My next goal will be to get my first BCH as a graphic designer, I'm sure I'll achieve it.
Thank you BitcoinCash!
Enjoyed this article?
Earn Bitcoin Cash by sharing it!
Explain
...and you will also help the author collect more tips.
Comments