Hello reader,
Hope you are fine and healthy 😘.I will share my simple thoughts of mine.
What l am telling about?The Clouds hiding the beauty of the universe,the stars,the spaces families....When we had a view of the Sky at the Night it's seems it dark all around because of the cloud but what behind it.......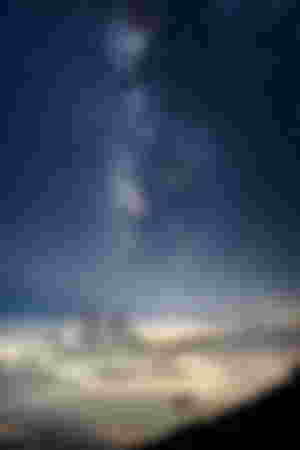 Million Billions stars are roaming around the spaces and staring at us. But this view is not either available for the man himself. Pollution has made cloud bounded to hide them. But the lucky ones find them....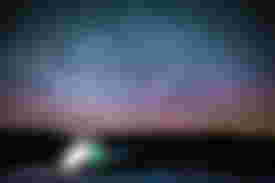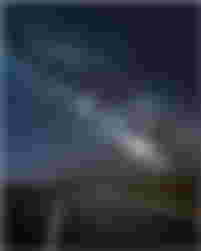 Be with me with the stars you see that existed but never seen.
Please do whatever you want but give a like on the post if you wish and sub button is open and free for you.
Thanks💫