Many of us follow an actor based on his acting skills, or action sequence, or maybe good onscreen presence. We just blindly see ourselves inside the actor on a big screen playing some character. But, have you ever given a thought about these actor's offscreen life? Why some Actor inspires us, just by their presence on the big screen? Let me show you.
Below is the list of the top 3 inspirational stories of Bollywood Actors, who never had a Godfather but still made a mark with their acting skills and talent.
No doubt, Akshay Kumar because of his award-winning performances and superstar aura, he is the fittest "Khiladi" of the Bollywood. But before choosing acting as his career, he worked as a waiter and dishwasher in a restaurant in Bangkok. Even after becoming a full-time chef, he used to earn only 1500 INR at that time and even used to sleep on the floor.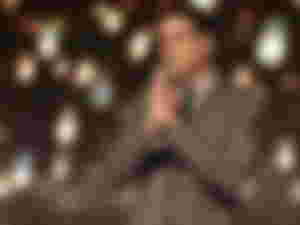 Akshay Kumar
After this, when he returned to India after completing his martial arts training, he got fascinated by the Glamour Industry just because of higher pays here. 
Today, Akshay Kumar has reached those ultimate heights, where he just gives constant hits, and his fans look him in a new "Avatar" every time.
A young boy with a farmer's family background used to had a hidden interest in the film industry since his childhood. After watching Amitabh Bacchan's "Zanzeer," he decided to become an actor and choose acting as his career. When he applied first, at the National School of Drama, Delhi, he was rejected.
But, he didn't give up and started acting actively in an independent theatre. Still, after getting better at acting, he got rejected for two consecutive years by the National School of Drama. This was the worst phase he was going through in which suicidal thoughts also came across his mind.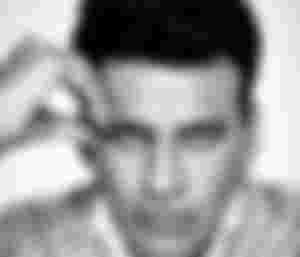 Manoj Bajpayee
But, as they say, hard work always pays off. He got the chance to meet Barry John and started working with him. At this place, Manoj was first spotted by Shekhar Kapoor, who offered him a short role in the movie "Bandit Queen."
After watching Manoj's skills, Ram Gopal Verma cast him in his movie "Satya," and from there, Manoj's acting career path started. Manoj Bajpayee, as everyone knows, is famous for his character-driven acting till now.
Son of a great poet and writer Late Shri HarivanshRai Bachchan, Shri Amitabh Bachchan's road to Bollywood entry, was not so easy. Where in today's time star kids get easy entries in Bollywood, Amitabh Bachchan never got this benefit. He struggled in Mumbai far away from his family in Allahabad.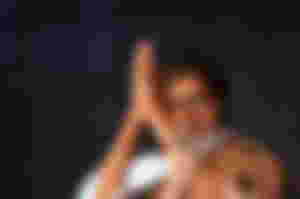 Amitabh Bachchan
After getting rejected from All India Radio, he even saw the worst days of his life, when he used to sleep on the benches at Marine Drive. And when he lost all the hopes, that he would never make it to the Bollywood, he was offered "Saat Hindustani," and the rest is history.
Today, Shri Amitabh Bachchan is one of the renowned actors in Bollywood, who is not only respected in India but throughout the World.
These were the life of the actor before they got there real carrier. If you are fan of these actor or you loved the article than plz give a thumbs up👍 with a upvote and comment down your favourite actor.
If you want more than plz subscribe me to inspire me..
Good Day