Hello rc users,
Hope you are fine and healthy. Today l am writing of a earning app with fun. Here you just need to play and level and reward are given on season ranking basis. The more you level the more reward are given. Its a matter of time but its fun to Play.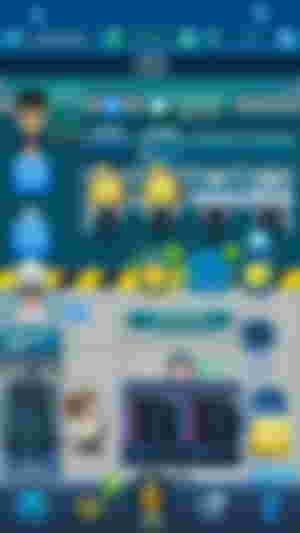 The playing is too simple .Get into and get your manager and worker and get them into work. Your play starts here just level them and increase working area. It have a challenging leaderboard. This make it Fun. Fight for your reward.💪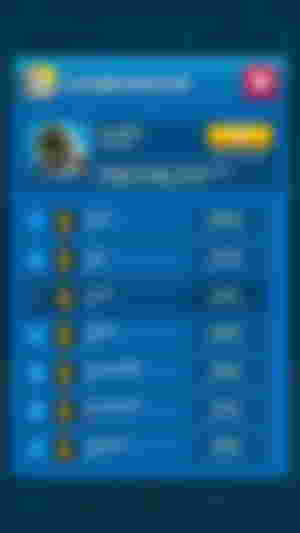 The higher you hold your position the higher you rewarded.
The game pays you cyptocurrency which is cool. The name of the Crypto is Hora which is awesome..You can exchange it into TRX. Go and join now and have fun
https://idleminer.onelink.me/Irub/3d22f97a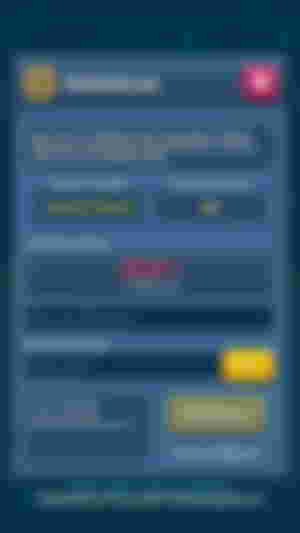 If you like it than try the game once and plz subscribe me so that l can bring you earning option.
See you next article.