Seen phones worth 1000$ but didn't see which could worth than you imagine. Showing you 3 most expensive mobile phone in the World.
The most expensive phone which worth the authors almost 48.5 Million $.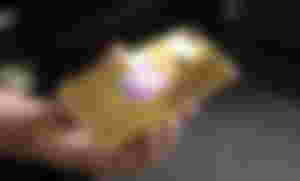 The device is made up of 24-carat gold and is studded with a huge Pink Diamond on the back. The phone also comes with a platinum coating and hack protection . The owner is Nita Ambani, wife of Indian businessman Mukesh Ambani, the richest man of Asia.
The second most expensive mobile phone in the world designed by Stuart Hughes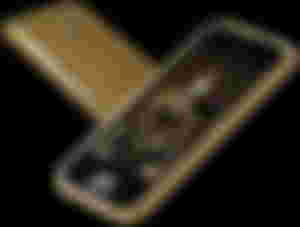 The bezel of the phone is handmade and encrusted with 500 stunning diamonds of a total of more than 100 carats. Its rear panel and logo are made of 24-carat gold. The logo also features 53 diamonds. The home button itself is an 8.6-carat diamond. The phone also comes with a 7.4-carat diamond, just in case the owner misplaces the 8.6-carat one. The device comes in a chest made from solid Platinum with polished pieces of original dinosaur bone from a T-REX along with rare stones that include Opal, Pietersite, Charoite, Rutile Quartz, Star Sunstone.
This really worthy.
The third most expensive mobile phone with had a worth of 8 Million $.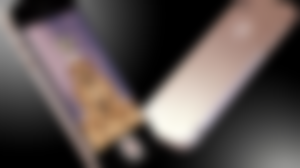 The phone is made up of solid rose gold and features 500 diamonds that add up to 100 carats, its logo is decorated with 53 diamonds, while its start button has a 7.4-carat single-cut pink diamond. The phone comes in a gorgeous granite chest of 7 kgs. The creator and credit goes to Stuart Hughes.
These are the 3 most expensive phone in the present world. If you want to see more about this topic than like and comment down below. For the tune message subscribe me too. See you in my next article.
Good Day