Hello RC users,today l gonna tell you about the most expensive flower whose worth can buy you a Bugatti La Voiture Moire.
The flower have cost the creator David Austin 3 million $ and a total of 15 years course.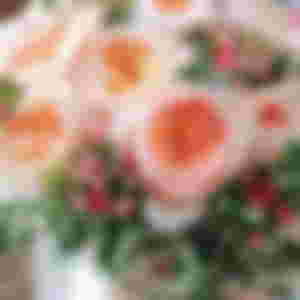 Yes ,the flower name is Juliet Rose which is the most expensive flower in the world. Again one of the rarest as it takes 15 years to cultivate.
The price could blow some people mind.It is one of the unique flower which is hard to cultivate. It also has another name called '3 million pound Rose'.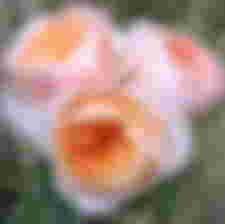 It could be most expensive valentine's gift for the richest couple. If anyone of you want to gift it to your closet person,than don't buy grow it😂
If you got something interesting than please like/upvote and comment down below what you do if you got one.
Read my other expensive thinks
Most expensive mobile phone https://read.cash/@Loafer/most-expensive-mobile-phone-you-never-imagine-2dd2d3b9
Most expensive cars priceless https://read.cash/@Loafer/5-most-expensive-cars-in-the-world-86011f0f
Hope you all like it .Have A Good Day. Be with Me