Good Morning to all the RC users.
My new day is starting with a calming weather. Last Night it rained here so everything is calming. Hope you all have a good day.☺️
Stay Healthy by doing morning exercise.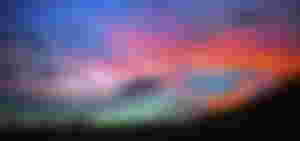 Hope you liked these photos. If you like it than please Like and Comment down your starting of the Day.
Wish you again a Good Day.
Take Care