Microbes inhabit almost every part of the human body. Sometimes they cause sickness to human beings but most of the micro-organisms living in the human hosts, providing vital functions essential for human survival. Trillions of micro-organisms are living in our bodies. It is estimated that 90% of cells in the human body are filled with bacteria, fungi, and other micro-organisms.
Bacteria is a microscopic and single-cell organism. These organisms can live in soil, ocean, and inside the human guts. It reproduces through binary fission. Bacteria is one of the primitive organisms and found to be the oldest organism. In humans and animals, most of the bacteria exist in the gut and a large number on the skin. The study of bacteria is known as bacteriology. Nearly all animal life is dependent on the organism. Bacteria are used in fermentation processes, such as brewing, baking, cheese, and manufacturing. They are also used in agriculture, such as in composting processes and as pesticides. Bacteria play a key role in nitrogen fixation.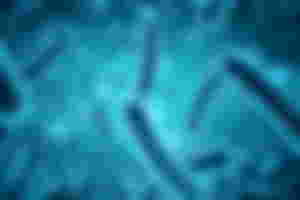 The human body contains trillions of micro organisms-outnumbering human cells by 10 to 1. because of their small size, however, microorganisms makeup only about 1 to 3 percent of the body's mass( in a 200-pound adult, that's 2 to 6 pounds of bacteria), but play a vital role in human health.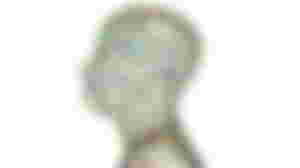 Human cells make up only 43% of the body's total cell count. The rest are microscopic colonists. This includes bacteria, viruses, fungi, and Archaea (organisms originally misclassified as bacteria). The greatest concentration of this microscopic life is in the dark murky depths of our oxygen-deprived bowels
Hope you like this article and also shocked to know about this. I was also shocked to hear about it so I shared with you guys.If you like it than like and comment. Thanks you...