The Sage of Omaha is getting out of the world's reserve currency, Max Keiser who is the hosts reporter, a financial program broadcastaster on the media channel RT that features heterodox economics theories claims, and that's a prelude to Bitcoin hitting a new record.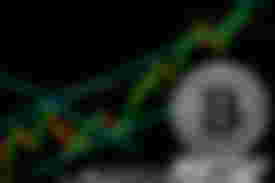 The U.S. dollar is getting so weak that even Warren Buffett who is the chairman and CEO of Berkshire Hathaway and also is considered as one of the most successful investors in the world is getting out and Bitcoin (BTC) will see all-time highs, says Max Keiser
"Buffett's move into Japan, along with his GOLD investment, confirms he's getting out of USD BIGLY," Keiser wrote on Twitter Monday that,
"USD is trending lower today, about to break key support. Bitcoin - Gold - Silver Will all make new ATH(All Time High) in the near term."
He was referring to Buffett's move into Japanese assets, taking a 5% stake in the country's five biggest trading houses in a move which totals $6 billion,. Reuters reports.
"The five major trading companies have many joint ventures throughout the world and are likely to have more. I hope that in the future there may be opportunities of mutual benefit," the publication quoted him as saying.
The announcement came days after the Federal Reserve confirmed that it would let inflation rise above its 2% target as a temporary measure, something which weighed heavily on the dollar.
After volatility, the USD currency index (DXY) began plumbing new depths on Monday, bouncing off its lowest levels in two years. Late in July, when those levels first appeared, Bitcoin saw a price jump to $12,500
Last week, the so-called "Buffett Indicator" warned about a stock market crash, even as large-cap equities continued their climbs higher.
Prior to that, Anthony Pompliano, co-founder of Morgan Creek Digital, publicly bet on Buffett eventually buying Bitcoin after he revealed moves into gold.
At the time, Keiser claimed that the gold entry alone would spark a run among investors, helping push BTC/USD to $50,000.
Perhaps Buffett's most famous quip about Bitcoin is from 2018 when he referred to cryptocurrency as "rat poison squared."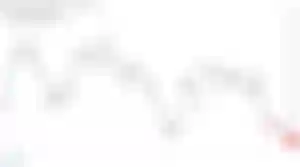 The hope you have liked it and waiting for the rise of bitcoin. If you like the new than plz like and make a comment for me. If you can plz subscribe me also.☺️❤️