Are you one of the people who want to relax and play games all day? Perhaps you want a game that can earn while having fun? Well you're in a right place to read. Today i'm gonna show you top 5 crypto games that will explode soon.
1.) Illuvium - Illuvium is a collectible NFT RPG game and auto-battler rolled into one. There is an open-world RPG experience in the overworld, where you mine, harvest, capture, and fight Illuvials. Once you have assembled your team you can join the fray in the autobattler where you strategically build your teams to beat your opponents in battle. The anticipated release date for the Open Beta is in late Q3 or Q4 2021.

2.) Ember Sword - Ember Sword is a Free-to-Play Massively Multiplayer Online Role-playing Game (MMORPG) taking place in a player-driven dystopian fantasy universe with a classless and fast-paced combat system.You will be able to create a character, pick a home nation, and venture into the mysterious world with your weapon of choice to prove your worth in the action-packed classless combat system by defeating monsters, bosses, and other players, or explore the world as a peaceful forager of goods and rares, making a name for yourself as a talented refiner and craftsman.
3.) Mirandus - Mirandus is an epic fantasy RPG set in a massive world ruled by five player-monarchs. In game, players have absolute freedom of choice: they can set out into the wilderness alone to try their fortunes against the monsters of the deep woods and dungeons, join with one of the monarchs to serve as a knight in their court, or set up shop in one of the five great cities of the realm. Player ownership of in-game assets is a central mechanic, with players being able to hold land deeds which allow them to claim parts of the wilderness and set up holdfasts ranging from small farms to massive cities. In Mirandus, you decide who you will be and choose your own quest in the epic fight against evil. The release is not announced yet.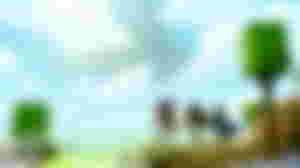 4.) Star Atlas - Star Atlas is a massively-multiplayer online metaverse. In the distant future, three galactic factions have emerged, in an ongoing struggle for resources, territorial conquest, and political domination. Players can join a faction, directly influence the course of the metaverse, and earn real-world income for their contributions.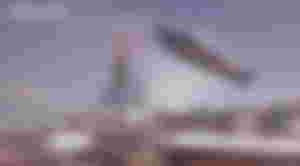 5.) Spider tank - The Spidertank Project is a Brawler/MOBA (Multiplayer Online Battle Arena), which allows players to pick and choose between a number of "Spider Tanks" and armaments before battling it out on a series of maps. As a free-to-play game with play-to-earn mechanics centering around skill-based competition, resource collection, and a player-driven upgrade cycle, The Spidertank Project will redefine gaming. Whether you want to play with a small group of your friends or in a high-stakes competition, this game is going to knock your socks off. Coming in Q4, 2021.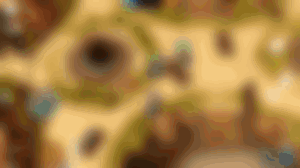 Soon people will realizes that pkaying can be a job too and play 2 earn on chain games will soon grow as many pkayer arrives.