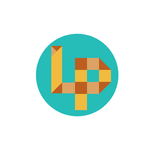 Do you think that NFT crypto games are the future of gaming? Are you one of many people who miss out the axie infinity craze last month? Perhaps you're finding a new NFT crypto gem with a solid use case to invest in. Or maybe this just pop up on your screen. Well today i'm gonna show you an incredible AAA graphics game.
Illuvium is a collectible NFT RPG game and auto-battler rolled into one. There is an open-world RPG experience in the overworld, where you mine, harvest, capture, and fight Illuvials. Once you have assembled your team you can join the fray in the autobattler where you strategically build your teams to beat your opponents in battle. Think of it like pokemon and TFT fuse into one!!!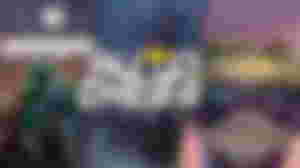 There are three types of crypto illuvium use
ILV- The $ILV token is used for governance (meaning anyone holding the token can vote on proposals that improve the game), yield (staking ILV gives access to yield farming pools), and distributions (as players spend ETH in the game those tokens are used to buy more ILV on the market and distribute them to the staked token holders).

sILV- $sILV is a Synthetic ILV token and can be used as in-game currency for things like enhancements, skins, and emotes. It can be earned by staking $ILV in the protocol.

ETH- It is the reward the players will earn in-game. It can also be used in buying illuvials on marketplace.
Staking- Stake your ILV and ETH and you will get either ILV or sILV. Don't know how to stake? Worry not I'll write an article about: "Complete Staking guide for beginners" so be sure to check out my daily article everyday.

Selling- By selling your so called Illuvials in marketplace.You can generate unlimited income!!!

Playing- The most fun about this game is you can also earn in-game cryptocurrency.While having fun winning the game.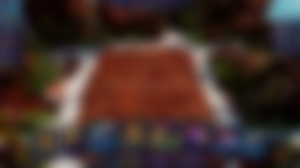 Overall the Illuvium is pretty Good game. The graphics of the game is stunningly beautiful. That even without earning feature you'll definitely play this game! And that is a vital part for game you need to make it more fun and addictive while having a chance to earn some Cryptocurrency. The in-game reawrds are preety solid too. ETH is a good foundation it has many use case so the ingame crypto rewards will be useful even outside the game. So my critic is Illuvium will surely gain popularity overtime as long the game release. Illuvium will face inevitable growth overtime. So are you gonna miss this opportunity again just like axie? Invest now or regret later
This article is for entertainment and reference only. Do not take this as finacial advice. I'm not a financial advisor any lost due to your invesment are your own risk. In the end it's you who control you're fate. DYOR