My 10,000 Dollars Per Month Online Earning Dream Is Over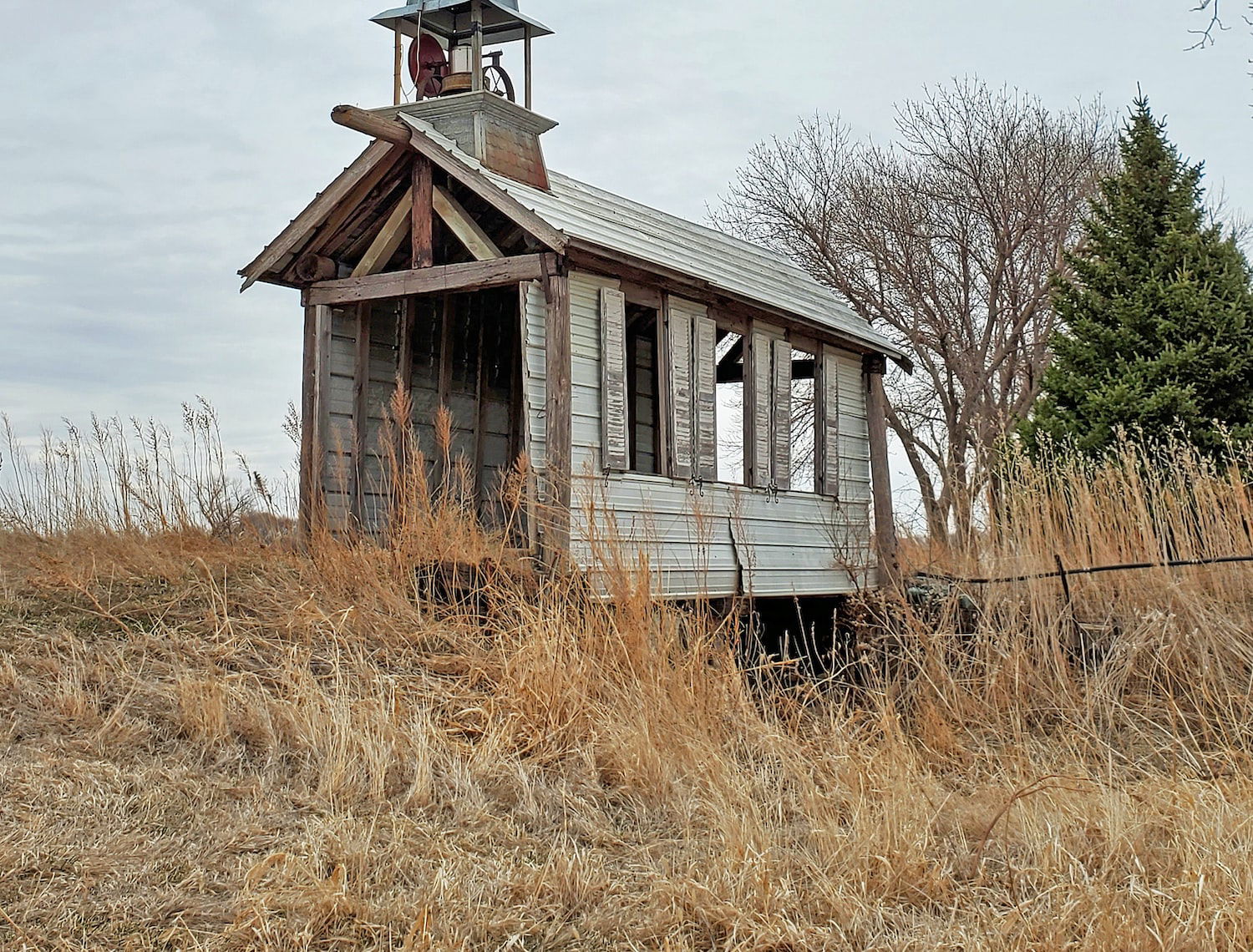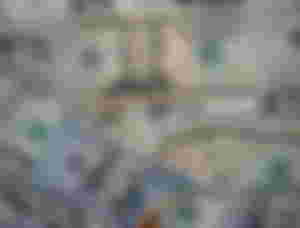 In the month of June 2023 for the first time ever in my life, I crossed the 1,000 dollars mark from my online earnings. Seeing these results for the first time once again in my life I dared to dream about making 10,000 dollars a month. Well, the source of my revenue no longer exists.
In March 2023 I joined the Ezoic ad network which monetized your blogs with ads and is a Google ad partner. In the same month, I joined its affiliate program. The affiliate program of Ezoic paid me commissions every day as long as my referral had enrolled his website/blog in the Ezoic ad network. Let me explain everything in different sections to make it easier for ya all.
An affiliate program is a system where you are provided a referral link by a company or a service provider so you can fetch them either customers or service users which in turn gives you revenue or the correct term for this is called commissions.
There are two basic types of affiliate programs one is like the Amazon affiliate program in which if you drive a sale you are given a one-time payment for that sale you incurred in the form of a commission.
The second one is different and more valuable it is a system where if the invited person joins via your referral link you get paid as long as that person remains in the program the biggest example I can give is Honeygain which is an internet sharing application so as long as your referral in has this application open a percentage of his revenue is distributed to you for a lifetime depending on how long he or she decides to use the Honeygain app.
We all know about Google AdSense as it is an ad manager which provides ads on your website or YouTube channel. But did you know there are ad networks that are official Google partners and they also can serve ads on your website as well if you enroll in their program? Ezoic is one such ad network that is very popular because it has zero traffic requirements. Ezoic also does not discourage you to remove Google AdSense ads from your website if you are successfully enrolled in its ad network as well in fact they have a system called AdSense Mediation which lets you serve ads from both Ezoic and Google AdSense simultaneously.
There are many ad networks that are official partners of Google ad manager. The three most popular ones are below:
Adthrive — The requirement is 100k sessions in the previous 30 days and most traffic must come from tier 1 countries, especially USA.
Mediavine- The requirement is 50k sessions in the previous 30 days and most traffic must come from tier 1 countries, especially USA.
Ezoic- there are no traffic requirements.
I emailed both Adthrive and Mediavine ad networks support regarding if they had any affiliate program and both confirmed that they did not have such a program in existence. This is what makes Ezoic a much better option than both Adthrive and Mediavine because although if you join their ad network via your website the cpm might be lower however you have the option to join its affiliate program.
Below are my Ezoic affiliate program results from the last 3 months: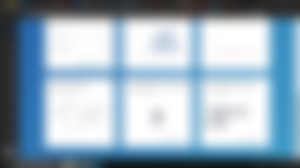 Source: my desktop Chrome browser
A whopping 935 dollars were made in the month of June 2023 alone and it is still paying me daily commissions as you can see in the above screenshot on the top left a figure of 6 dollars is shown which was incurred on the 15th of June 2023.
The saddening part is Ezoic has officially decided to close its affiliate program in effect on the 14th of August 2023 and when I asked the Ezoic affiliate program support team about whether I will continue to receive payments from my previous referrals they clearly told me as of 14th August you will no longer receive any commissions from your previous referrals.
Below you can find the news shared by ezoic on their website regarding their end of the ezoic affiliate program and I have decided to fully link the source to avoid the plagiarism detection filters.
Thank you for your interest in becoming an Ezoic Affiliate. The Ezoic Affiliate Program has been discontinued and is no longer accepting new signups. We would like to express our sincere gratitude to all affiliates who have supported us throughout the years. Your dedication and contributions have been instrumental in driving Ezoic's success, and we genuinely appreciate your partnership. If you are a current Ezoic Affiliate, you can log into your affiliate program dashboard below for more information about the status of your program membership.
I enrolled in the Amazon Influencer Program through my 46k+ subscribers YouTube channel. Amazon Influencer Program lets me add videos related to any products or services from my YouTube channel to my Amazon shop so if a person watches the video on Amazon either through my shop or the product page and decides to buy that product I am automatically eligible for the commissions.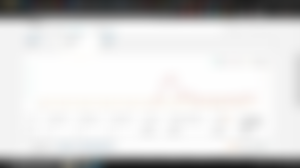 Source: My Amazon Influencer Program Stats From 30th June 2023 Till 13th June 2023
From the above screenshot, you can clearly see that I have got zero sales from my Amazon Influencer Program however there is one piece of good news every day I am getting those clicks and when you calculate the previous 14 days' data you can see I have accumulated a whopping 80 clicks this means I just have to wait and continue to upload videos onto my Amazon Influencer Program Shop and perhaps If I get lucky I might see some massive results.
Below are my following sources of revenue online:
Monetized the main YouTube channel

My google adsense approved website

4 blogging platforms

Honeygain and Peertoprofit are both internet-sharing applications

Cashrain which is powered by bitcoin cash a cryptocurrency that rewards you for doing social media-related tasks.

Cryptocurrency staking which I cannot disclose as it is not trustworthy like Binance or something and the owners might run away from the program as well.

Amazon Influencer Program

Ezoic Affiliate Program (Which will discontinue on August 14th, 2023)
As you can see from the above list I make online money from multiple avenues however I just feel the Amazon Influencer Program might be the most financially rewarding source of earning for me in the remainder of the year 2023.
Yes, you saw it right I need your help if you went all the way through reading this article.
I need the following attributes in an alternative to the Ezoic affiliate program:
Once someone joins via my affiliate link I should be receiving lifetime earnings as long as my referral stays in the program

The affiliate program must have a decent commission rate of a minimum of 3% or above.

The affiliate program must have multiple payment options like cheque, wise, and cryptocurrency as well.
Reading my article one thing is for sure. The term side hustle can be your main source of revenue which directly competes which earning opportunities like:
Jobs

Entrepreneurship

Business

Investing in stocks
So my advice to all those who are reading is quite simple really just make sure you take your online side hustles quite seriously and do not let other people who think you are mistaken to follow these avenues of earnings turn you down. Best of luck for the remainder of the year 2023 and have a wonderful day ahead.
If you are planning to purchase from Amazon then please consider buying it from this link as it will help me with commissions —
https://www.amazon.com/shop/liquidocelot
This article was originally published on medium which is legally my content.