Pixie: Socialize and Earn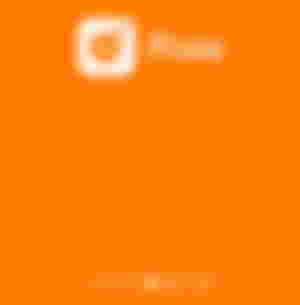 Pixie is a "fully-functional decentralized photo and video sharing social network based on blockchain cryptoeconomics". It rewards social activities such as posting, liking and reposting. Rewards are in the form of PIX token which is the native cryptocurrency of Pixie.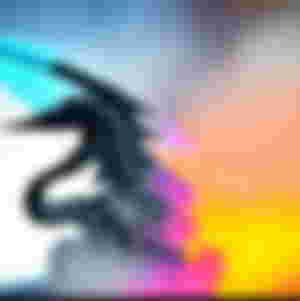 An example of my posts on Pixie
The amount of reward that a post may have is primarily dependent on its quality. But there are also other factors such as energy, speed, weight, DAO vote and the amount of PiX that a user has in his account balance.
ENERGY
To discourage abusive social activities such as indiscriminate (spamming) likes and postings, Pixie applies the concept of "Energy Management". In Pixie, every social activity consumes Energy. Once a user's energy has been used up, his/her social interactions will be restricted until the energy is restored automatically over time. This time restriction has different lengths depending on the user's NFT camera being equipped in his/her account.
Energy is consumed as follows: 1 unit/like or repost, 5 units/posting.

Energy cap - it is the maximum amount a user can use based on his Speed.
Speed is the length of time that the user's Energy cap is restored fully. It varies from 16 hours, 18 hours, 20 hours, 21 hours, 22 hours and the longest is 24 hours.
Weight determines the user's reward for each social activity (post, like, repost). This is dependent on the user's equipped NFT Camera. The greater the weight, the more PIX the user will earn for each social activity. Users can increase Weight by purchasing NFT Genesis Camera in Pixie Store.
An NFT Early Bird Badge is awarded to users who have registered in Pixie during the Beta Phase and continues to conduct social activities until now.
Energy- 210 Weight-1.75 Speed- 24 hours DAO Vote - 0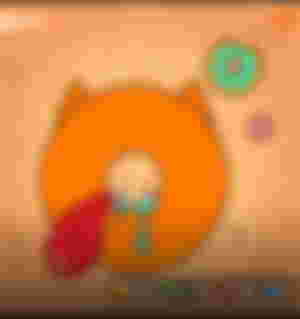 Entry Camera - this NFT Camera cannot be transferred or sold. It is the free NFT camera a newly registered user receives initially.

Energy- 50/ Weight-1/ Speed-24 DAO Vote-0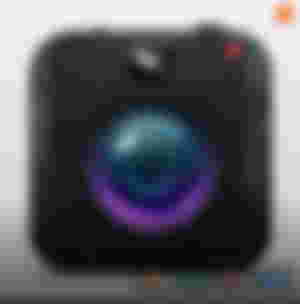 Genesis Hill- Energy-20/ Weight-2 / Speed-22/DAO Vote-1 /Price-30,000PIX

Genesis Retro - Energy-25 / Weight-2.5/ Speed-25/DAO Vote2 / Price50,000PIX

Genesis Lux - Energy-30/ Weight3 / Speed-21 /DAO Vote-2/Price-100,000PIX

Genesis Horizon -Energy-35 / Weight-3.5 /Speed-21 DAO Vote-3

Price-130,000PIX

Genesis Halo- Energy- 40 / Weight-4 Speed-20 DAO Vote-4/Price-220,000PIX

Genesis Zoom - Energy-45 / Weight-4.5 Speed- 20 DAO Vote-4

Price-320,000PIX

Genesis Wild - Energy-50 / Weight-5 Speed-18 DAO Vote-4/Price-560,000PIX

Genesis Discovery- Energy-55 / Weight-5.5 Speed-18 DAO Vote-5

Price-880,000

Genesis Neon - Energy-60 / Weight-6 Speed-16 DAO Votes-6

Price-1,500,000PIX

Genesis Mont - Energy-70 / Weight-7 Speed-14 DAO Votes-7

Price-2,000,000PIX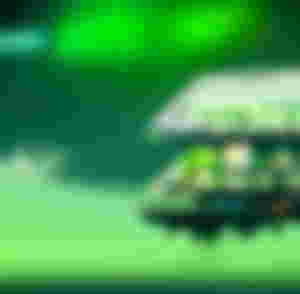 Varied styles awaken interest

Photos and videos may be minted as NFTs in the Pixie Chain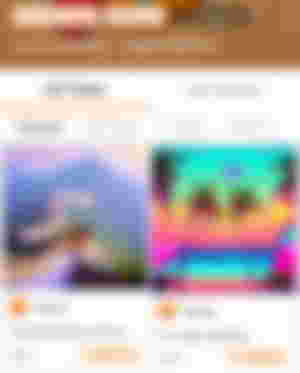 I joined Pixie in February 2022. It was just for curiousity and the appeal of the simple activities that I should do to earn rewards. Then my interest deepened when Pixie posted an update that the PIX token would be listed on a "top tier exchange in May 2022. But this announcement was not realized in May and I somehow lost the enthusiasm. Eventually, I stopped doing it and quit by unistalling the Pixie app from my phone.
Then in mid August 2022 I felt curious again about the status of Pixie and downloaded the app. I was greeted by a banner in my homescreen saying "Pixie will be listed in Kucoin on September 20, 2022". The word at the bottom of the banner says "Confirmed".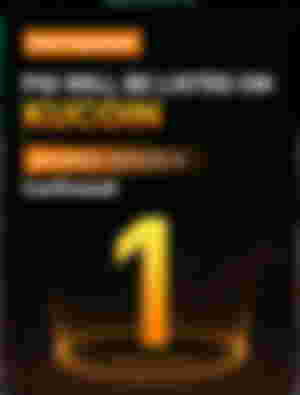 There was a countdown for the listing on Kucoin posted on the Pixie Homescreen from September 15, 2022. I noticed a lot of activities on social media. The air of excitement was awesome!
Then the memorable date arrived. At 10:00 UTC, PIX was seen on Kucoin and it was top new crypto on the list. It started at the price of $0.005/PIX. Trading pair for Pixie wad PIX/USDT.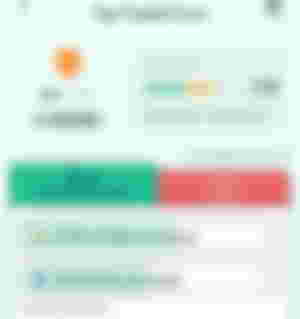 For me, I believe that Pixie will get stronger each day even if there will be ups and downs along the way. The eventual listing inspired me and my fellow users. At the time of writing. it was estimsted there were 350,000+ users and 30,000+ daily active users interacting in the platform. As people are naturally sociable, I think this kind of project has a bright future ahead. And as well the price of PIX token will go higher.