Today I would like to share with you my travel photos and memories of the amazing Arctic Cathedral of Tromsø, a lovely small town in the Northern part of Norway.
I first noticed it while we were descending to Tromsø airport on our way there. It was hard for it to remain unnoticed with its simplistic yet stunning architecture and outlook! Even from the bird point of view it was already quite impressive.
I am going to focus now on my own experience and photographs from there but if you want to read more about it, like history, etc. then here is the wiki page of it: https://en.wikipedia.org/wiki/Arctic_Cathedral
However, I will recommend you visit the Norwegian wiki page and just use online translation if you don't read the language as the local version is much better with regards to the information given there. Anyway...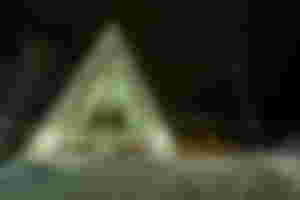 The bigger part of the cozy town is located on the other side. There was our hotel as well so I asked a friend to take a photo of me, so here I am :) One thing that was really stunning about this town situated up there North is that the major road and public parking places are... underground! This is so clever as cars are not covered by snow each morning and moreover, it is much warmer under the ground. No snow plowing and the speed limits are 70 km/h or 90 km/h or at the roundabouts it is 50 km/h. Quite convenient! I guess I'll have to write a separate story about Tromsø as there is plenty to share and show!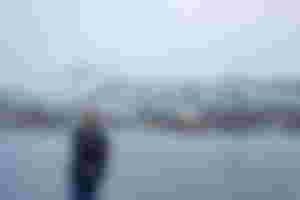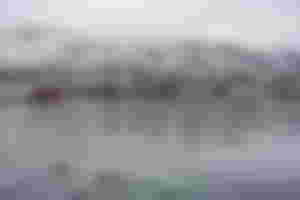 The day we decided to go visit the Arctic Cathedral was just freezing! Strong wind, negative temperature, on the Celsius scale, and some snow, now and then. Typical February arctic day!
Here I am again with my friends, the guy to the your left hand side :)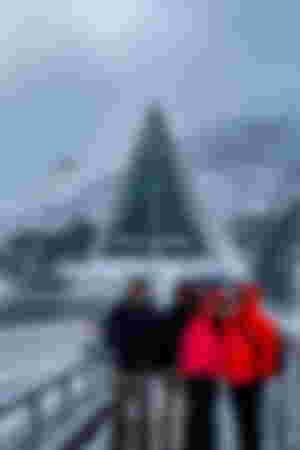 I wonder what had inspired the architect of this wonder? Check out the scale of it:
Quickly getting inside of it, I couldn't miss the huge chandeliers with style perfectly matching all the interior and providing warm light that felt so settling.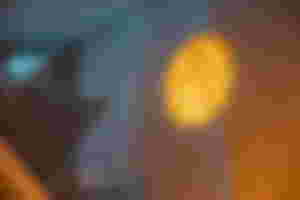 I love organs and organ music, that day unfortunately nobody was playing on it.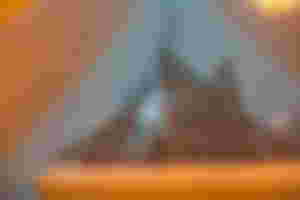 Again, perfectly designed and positioned, in my humble opinion!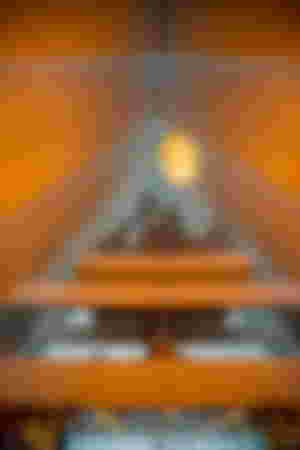 There were some tiny details around that I just loved!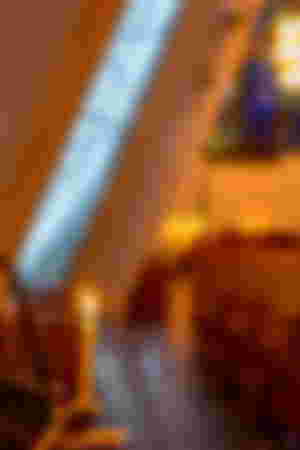 View towards the giant bridge of the frozen town: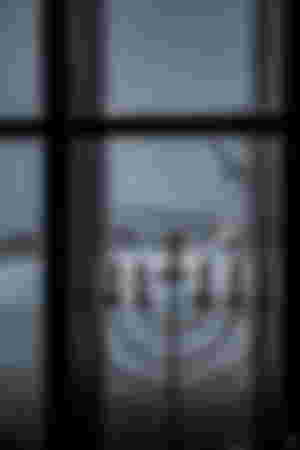 Who wouldn't sit down for a moment of reflection and gratitude...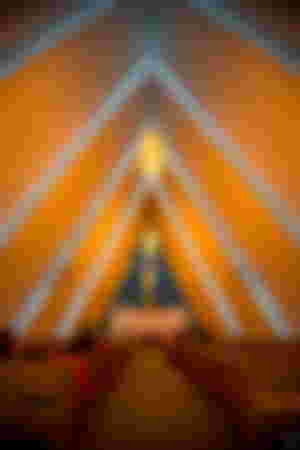 The glassworks were amazing as well and I spent some time watching, enjoying and trying to figure out the message "encoded" in them. What do you think it is?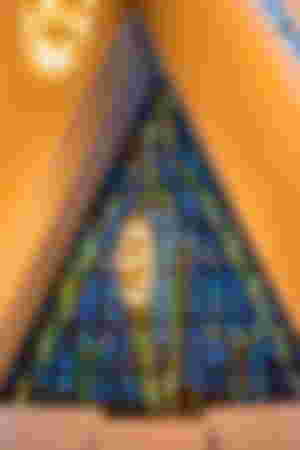 My friends were also enchanted and thankful we've been able to take photos freely.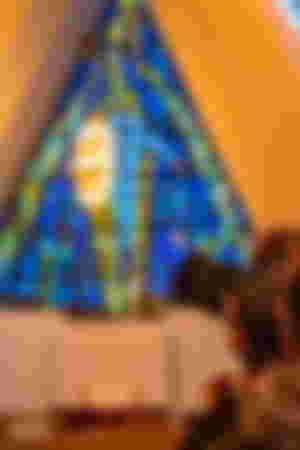 Now take a seat yourself for few moments :)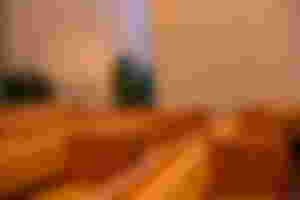 The modern alter: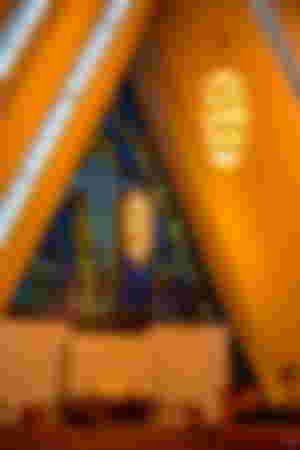 Time has passed quickly and we were on our way out to spend the night in the cold...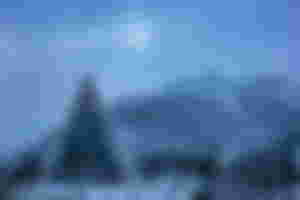 As you've noticed by the first night photo, the cathedral looks amazing during the dark hours as well. And if you asked yourself why would we spend the night outside in the freezing conditions, check out the last couple of photos :)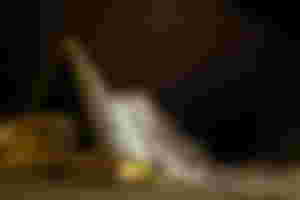 Guess where the red light is coming from? :P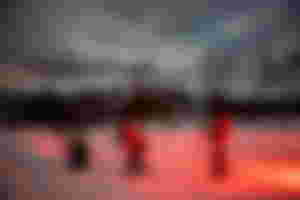 The shy Aurora Borealis, the Northern Lights hiding behind the clouds that night. I really hope I'll see it again some day. Some night, to be precise :)
---
Copyright: Damian Hadjiyvanov, Light Captured
---
---
For licensing my photos, please drop me a message on Discord: lightcaptured#2698
Have a great photo! :P
Sponsors of LightCaptured